Fort Worth, TX — Steve Sam, owner of Praise Incorporated, is pleased to announce the hiring of Jeremy Partlow as tenor vocalist for the popular progressive quartet. This brings an end to the short selection period and shore up the group that recently announced their "re-igniting" into full-time traveling ministry.
Steve commented, "We want to thank all of the talented vocalists who sent in submissions and wish them all well on future ministry opportunities."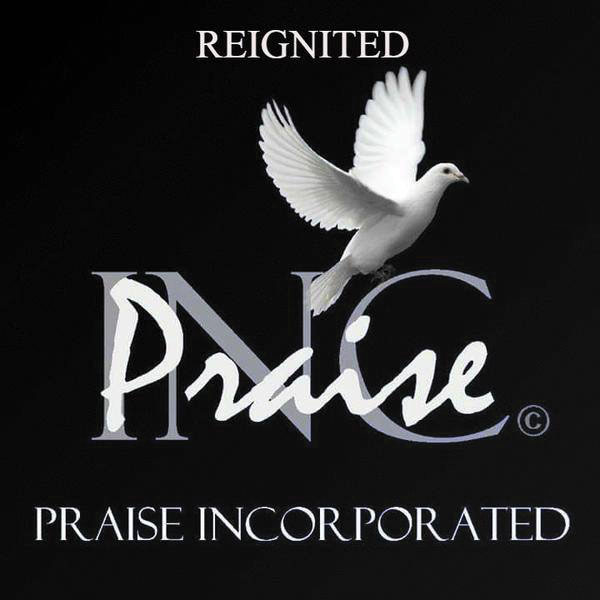 Current members include owner Steve Sam-Lead, Jeremy Partlow-Tenor, Devon Jones-Baritone, & Marlin Dorsey-Bass.
Group owner Steve Sam has spent the last year assisting another group as a lead singer and while he enjoyed helping them out, there was always that nagging feeling for his true calling—Praise Incorporated.