Nashville, TN (April 7, 2017)— Singing News has learned that Ben Speer passed away at 12:52 a.m. today. He was 86 years old.
The following is from his wife Rebekah's Facebook page:
I'm so broken hearted to tell everyone that Ben left me this morning at 12:52a.m.. I will have details and arrangements as soon as I can. I'll be turning my phone over to my mama for those trying to reach me. I'm exhausted and everything feels and looks so different and empty without him by my side. I loved him with all my heart and half on [sic] me is gone forever.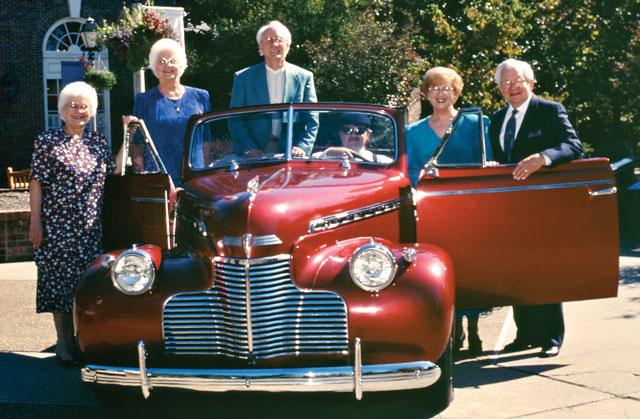 Ben was a part of The Speer Family for more than six decades. Even after "retiring" Ben continued work in Southern Gospel music producing records and as the music director for the popular Gaither Homecoming video series.
During his tenure with The Speer Family, Ben served as lead vocalist and pianist while arranging much of the music they performed. They recorded more than 75 albums while Ben was a member of the group.
In 1988 Ben revived the Stamps-Baxter School of Music which was legendary in offering training to people from not only the United States, but from other countries. The school covered all aspects of Southern Gospel music, including: theory, harmony, song writing, sight reading, ear training, performance training, conducting, voice, piano, guitar, bass, and drums.
In 1995, Speer was inducted into the Gospel Music Association Hall of Fame, the Southern Gospel Music Association Hall of Fame in 1998, and the Southern Gospel Piano Roll of Honor in 2002.
The family of Ben Speer has shared funeral arrangements for the beloved Southern Gospel personality: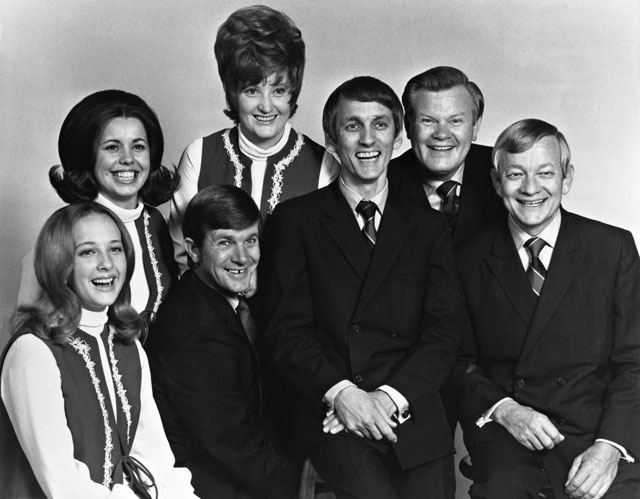 Visitation will be Monday, April 10, from 4-7 p.m. at Woodlawn Funeral Home on Thompson Lane in Nashville, Tennessee.
Visitation prior to service at First Church of the Nazarene located on Woodland & Fifth in Nashville, Tennessee, starting on Tuesday, April 11, 11 a.m.
Service will begin at 1:00 p.m., Tuesday, with burial at 3:30 p.m. at the Woodlawn Cemetery also on Thompson Lane in Nashville, Tennessee.
Please continue to remember the family in your prayers during this time.