Batesville, IN — Audrey Woods, mother of Tim Woods and grandmother of Jim Hutson (of The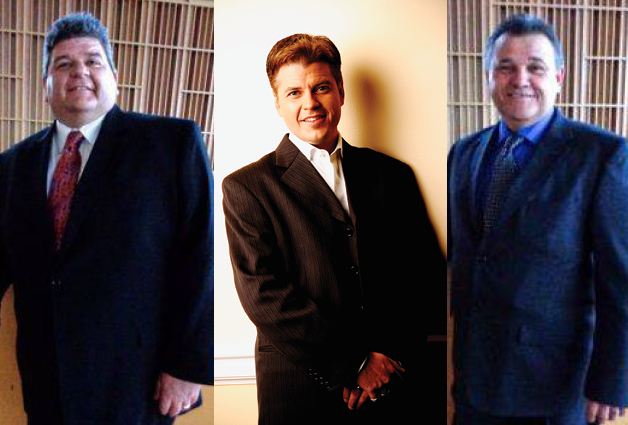 Woodmen Quartet) and Bryan Hutson (formerly of The Kingsmen) passed away at her home on Sunday March 26, 2017. She was 83.
Arrangeents are as folflows:
Thursday March 30, 2017
11am-2pm Visitation
2pm Celebration of Life
Meyers Funeral Home
1150 State Road 46
Batesville, IN 47006
(812) 934-2701
Born September 19, 1933 in Batesville, she was the daughter of Jesse & Della (Martin) Shoopman.
She married Virgil Woods on Oct. 5, 1949 in St. Paul, IN and was a member of Negangards Corner Freewill Baptist Church.
She retired from Hospitality Hall as a CNA.
Audrey sang gospel music for over 60 years and it was something she truly enjoyed.
Audrey Woods was the matriarch of "The Singing Woods Family" and raised many children, grandchildren and great grandchildren. She taught her family to sing but more importantly how to live a life of trusting in Jesus Christ.
Please remember the family in prayer.