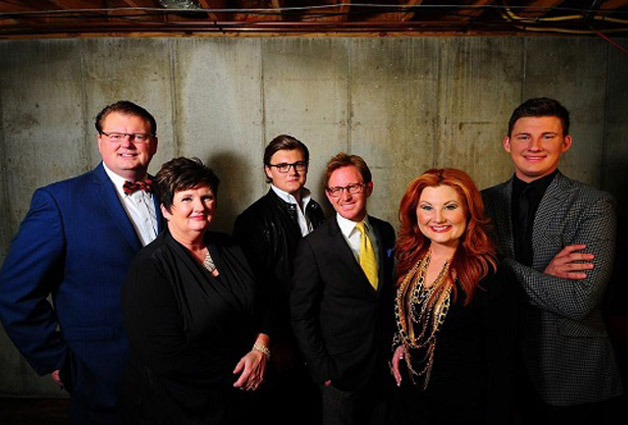 Sneed Family Part Of Kentucky's 100 Year Celebration
By
AG Publicity
Tuesday, August 12, 2014
Frankfort, KY (August 12, 2014) The Kentucky Governor's office recently contacted the Sneed Family with an invitation to be a part of the celebration taking place in Frankfort, Ky as they celebrate 100 years of life, service and history at the Kentucky Governor's Mansion.
Several celebrations have taken place since the first of the year to commemorate this milestone year of the Mansion's 100 years that included concerts, symposiums, art displays, receptions, garden parties, state dinners, lectures, and other historical/educational experiences. One of the things that Governor and Mrs. Beshear wanted to be sure to include on the list of events was a Gospel music concert.
The concert will take place on Sunday, September 21 in a large tent set up on the grounds of the Governor's Mansion.
In addition to the Sneed Family other artist scheduled to appear are the Isaacs, Beyond the Ashes, His Heart Quartet, Marlana Vanhoose and Roy Webb. Kenny Bishop will lead the event and serve as host. Roy will be leading a house band to keep the evening moving along. Since Governor Beshear and his family used to sing in their own church many years ago, it is a possibility that they will get together again for a few songs.