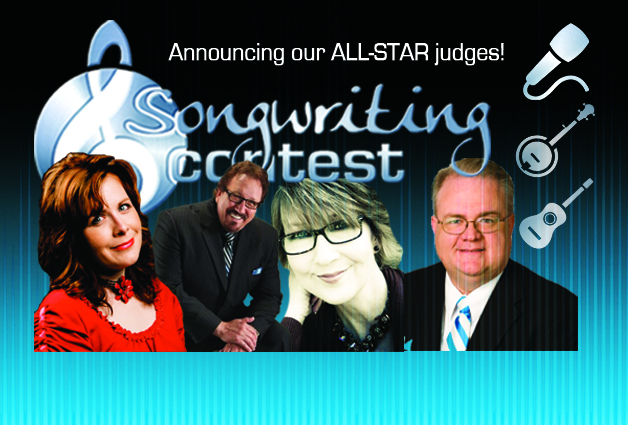 Singing News Solid Gospel Songwriting Contest Judges Announced!
By
Staff
Monday, August 18, 2014
We are excited to finally announce the featured judges for the 2014 Singing News / Solid Gospel Songwriting Contest - where we're inviting songwriters everywhere to "write one of 2015's best new songs!" Our submission round judges will be Rebecca Peck, Kenna Turner West, Ronnie Hinson, and our very own Les Butler.

As of the publish date of this article we are currently within the early submission period where you can save money on your song entries until September 1, 2014. Another added bonus to this year's competition is the ability to submit an online or digital entry - an option which will be discounted throughout the entire contest!

Before The Hoppers, Marty Raybon, and T. Graham Brown judge and vote on their Grand Prize winning songs, the following judges will be pouring over your entries to see which ones will make the final cut: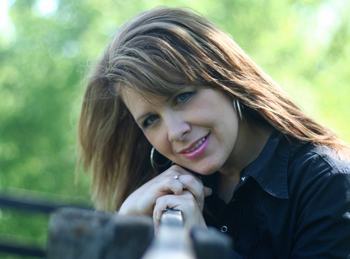 Rebecca Peck | Rebecca Peck is a three-time BMI Award winning, Dove Award nominated songwriter who began her professional writing career in Painesville, Ohio. Since her first cuts in 1991, she has been blessed with hundreds of cuts, seven #1 songs to her credit and several Top 10 songs. She has performed at the GMA writer showcase as well as other industry writer events and has been a keynote speaker for the Nashville Songwriters Association International (NSAI)… [ more ]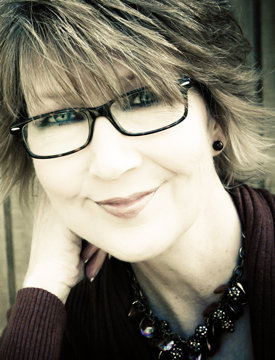 Kenna Turner West | Kenna Turner West's career in gospel music began in 1983 when, as a new Believer, the eighteen year-old joined the nine-time Grammy Award-winning Blackwood Brothers. (*The Blackwood Brothers were inducted into the GMA Hall of Fame in 1998, placing Kenna and her father, Ken, alongside gospel music legends James Blackwood and J.D. Sumner as fellow Blackwood alumni.) Over twenty-five years later, God has continued to open doors for Kenna to take the Gospel of Jesus Christ across the nation and around the world, alongside Christian leaders such as Franklin Graham and Dr. Jerry Falwell, at venues ranging from The Pentagon to NASCAR chapels to the local church… [ more ]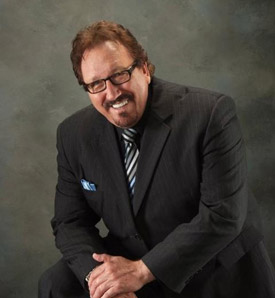 Ronnie Hinson | Known best as writer of the gospel music standard "The Lighthouse," which won the coveted Dove and Fan Award for Song of the Year in 1972, Ronny Hinson has traveled for 44 years singing to some of the largest crowds ever to hear gospel music. He was the first to bring gospel music to New York's famous Carnegie Hall, singing to a sell out crowd. Ronny and the Hinsons appeared as regulars for seven years on the famous Gospel Singing Jubilee, appeared on the P.T.L. Club, Pop Goes the Country, the world famous Grand Ole Opry, and the Gaither videos… [ more ]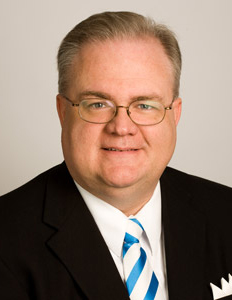 Les Butler | This is Les' 36th year in Southern Gospel Radio. He has been a columnist for Homecoming Magazine and currently works for Solid Gospel Radio and Singing News Magazine. Les also hosts Harmony Road, a TV show broadcast to 70 million homes on the Heartland Network, DRTV, Dish Network, NRB Network, and others.