Obituaries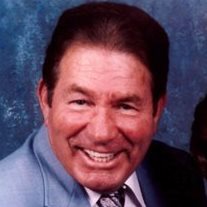 /

Wednesday, April 23, 2014
Rev. Zeke Hoskins, father of the Hoskins Family's Rick Hoskins, passed away on Friday April 18th.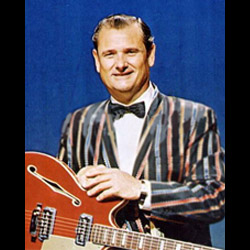 /

Saturday, April 05, 2014
Arthur Smith, Charlotte music legend and author of "Dueling Banjos", has passed away at the age of 93. Arthur also had many ties with popular Southern Gospel artists through the years.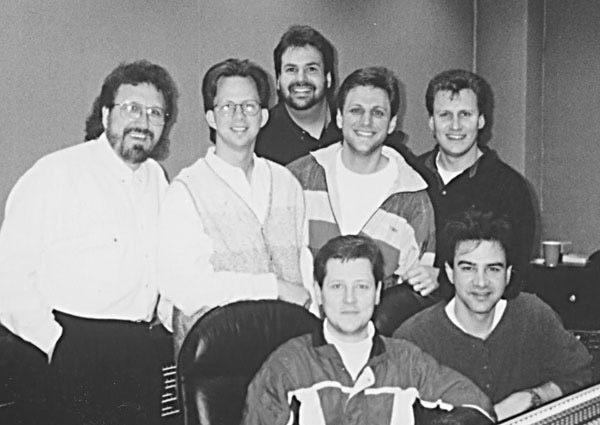 Gospel Music veteran Norman Holland passed away this morning in Nashville, Tennessee. Holland was a long-time A&R Director for Benson/RiverSong, Chapel Music Group and Daywind Records.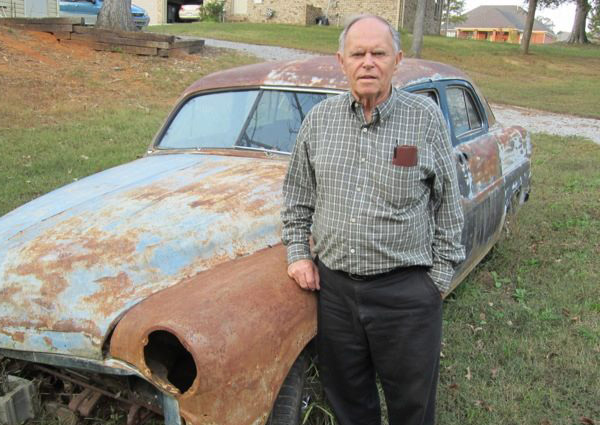 Paul Kenneth Williams, father of Singer/Songwriter Daryl Williams passed away early Sunday morning. After suffering two heart-attacks in a very short period of time he went to meet the Savior of his life.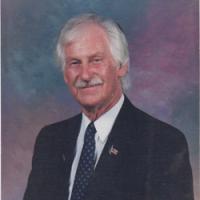 /

Thursday, February 27, 2014
Marion Lanford, of Woodruff, South Carolina passed unexpectedly on December 1, 2013. Mr. Lanford was involved in Southern Gospel music for over 60 years either by organizing or singing in quartets or groups, and promoting both professional and local singers.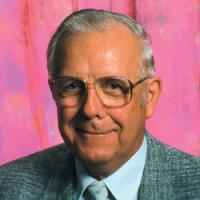 /

Friday, February 07, 2014
Southern Gospel concert promoter Richard "Dick" Carper passed away peacefully on Feb 5. Mr. Carper, along with his wife Mary, founded Garden Spot Promotions.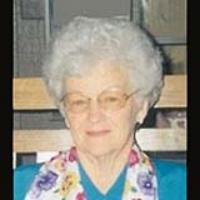 /

Tuesday, January 28, 2014
Lucille Harris Burleson, long-time alto singer and pianist for the True Gospel Quartet, went home to be with the Lord, January 21, 2014 at the age of 82. Mrs. Burleson was born September 14, 1931 in Buncombe County.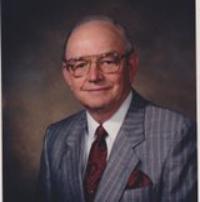 By Staff

/

Saturday, January 25, 2014
Horace L. Mauldin, father of Steve and Russell Mauldin of Nashville, TN, passed away on January 21, 2014 in Greenville, SC after a long battle with heart trouble.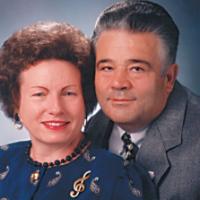 /

Wednesday, January 01, 2014
Songwriter, Pastor Colbert Croft, died early on January 1, 2014. Croft had been bedridden for the past three years, after suffering yet another massive stroke.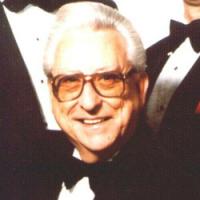 /

Tuesday, December 31, 2013
Singing News has learned that Jack Pittman, former member of the Palmetto State Quartet and SGMA Hall Of Fame member, has passed away.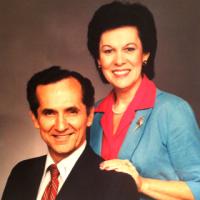 /

Sunday, December 29, 2013
The mother of Tim Lovelace Passes Away.