Obituaries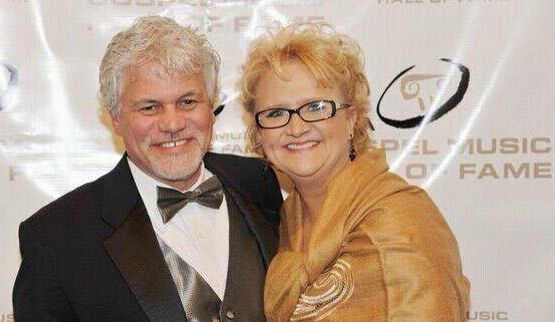 David Pierce passed away this week after complications following a recent stroke and heart attack.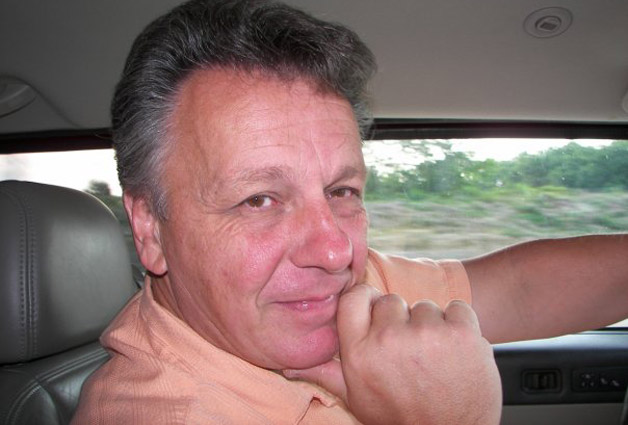 /

Wednesday, July 09, 2014
Jack Smith, former Steel Guitarist for the Happy Goodman Family, died this past Weekend in a car accident.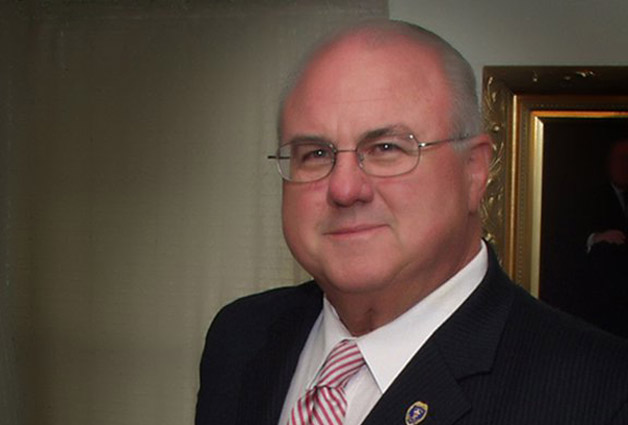 Donald Frazier, minister, musician and writer for Absolutely Gospel, was killed in a July 4th home invasion.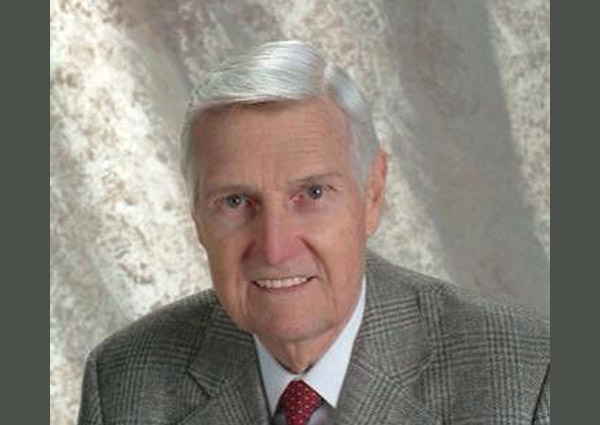 Singing News has learned that Don Light, legendary promoter and SGMA Hall Of Fame member, passed away on June 18th.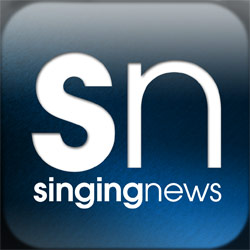 Wilma Shaw, wife of former Blackwood Brothers Quartet tenor, Bill Shaw, passed away on Sunday, May 25.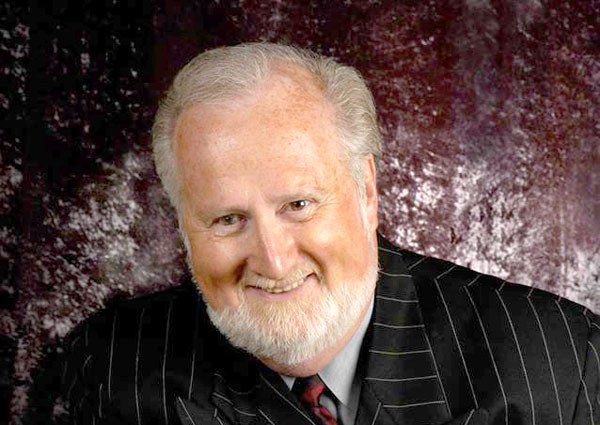 Bobby Clark, original tenor for the Cathedral Quartet, passed away on Thursday, May 22, 2014, at 12:10 p.m.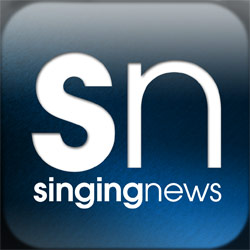 Robert Ray King, father of veteran Southern Gospel soloist, Rick Alan King, has passed away in Kokomo IN.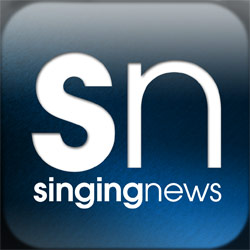 H.M Freeman, who was the brother of Cat Freeman and Vestal Goodman, has passed away at the age of 84.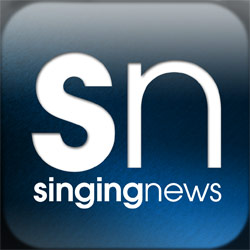 James Dwight Thompson, father of Melinda Hames, daughter-in-law of Beckie Simmons Bates of the Beckie Simmons Agency, has passed away.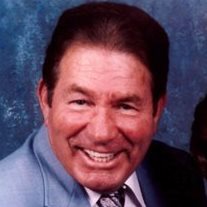 /

Wednesday, April 23, 2014
Rev. Zeke Hoskins, father of the Hoskins Family's Rick Hoskins, passed away on Friday April 18th.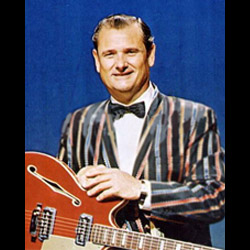 /

Saturday, April 05, 2014
Arthur Smith, Charlotte music legend and author of "Dueling Banjos", has passed away at the age of 93. Arthur also had many ties with popular Southern Gospel artists through the years.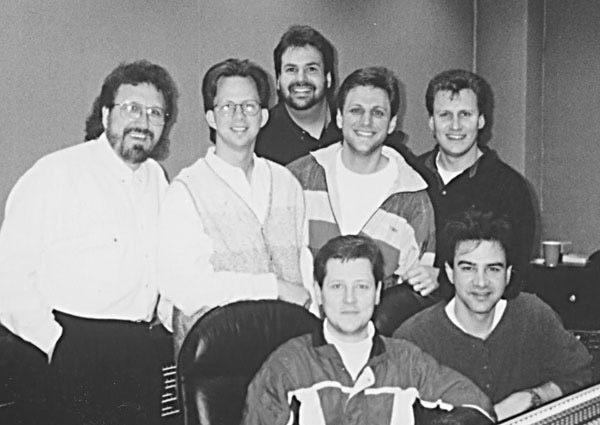 Gospel Music veteran Norman Holland passed away this morning in Nashville, Tennessee. Holland was a long-time A&R Director for Benson/RiverSong, Chapel Music Group and Daywind Records.