Obituaries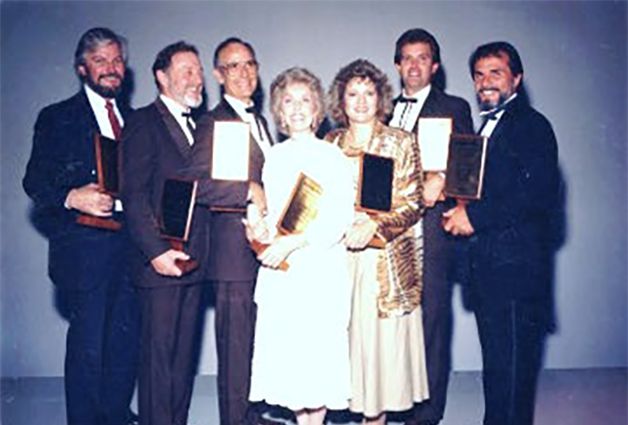 Former Musician and Producer for the Chuck Wagon Gang, Jack Lee Eubanks, 78, of Silver Point, TN, passed away on July 1, 2015 at his home.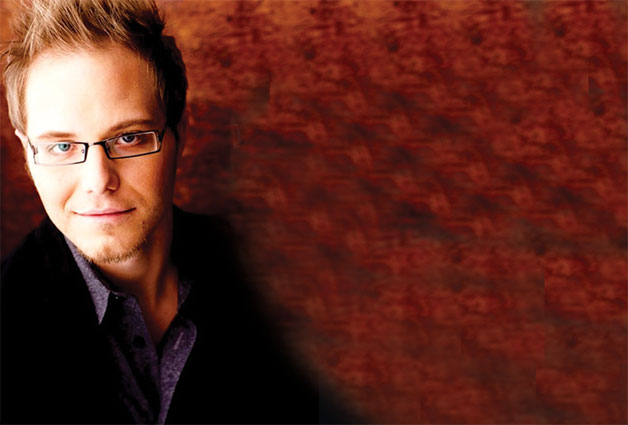 StowTown Records and partner IMC Management announces the passing of Luke White on Sunday, June 28.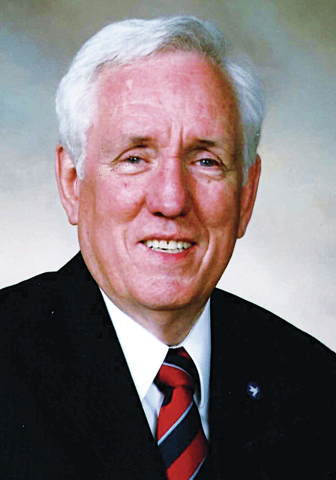 Mr. Monty Gilliam passed away on Thursday, June 25, 2015 with his loving wife by his side, at his residence in Columbia, Tennessee.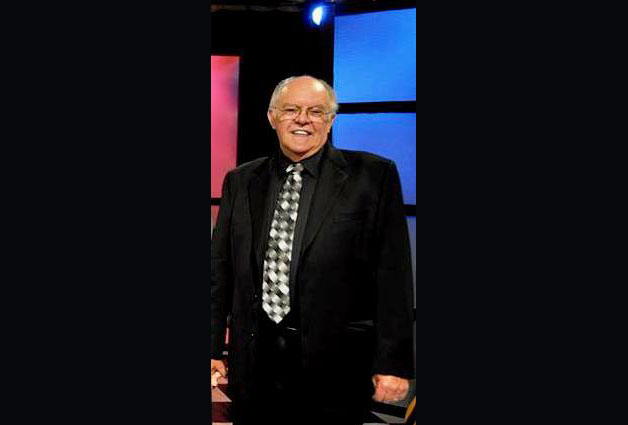 Reverend James "Jimmy" Eugene Justice, 74, of Hendersonville, North Carolina, went home to be with his Lord and Savior Friday morning, June 12, 2015 quietly at home.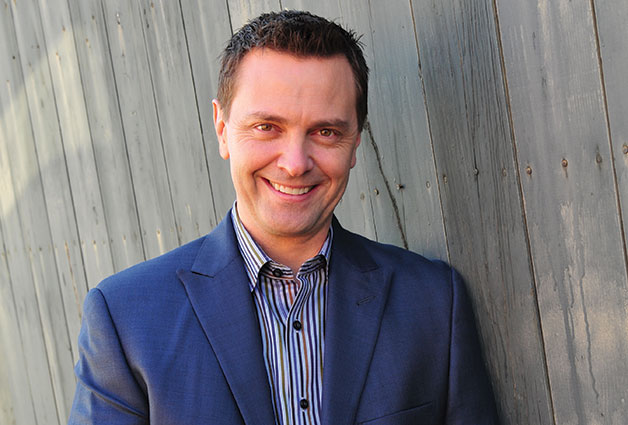 Legacy Five has reported that the Scott Fowler's mother, Sherry, has passed away from complications due to a lung infection.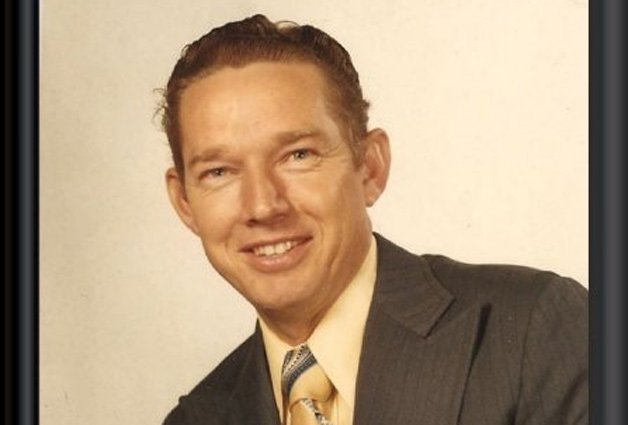 /

Wednesday, April 29, 2015
Sherman F. Arnold, father of former long-time concert promoter Frank Arnold, passed away Friday, April 25, 2015, at the age of 80.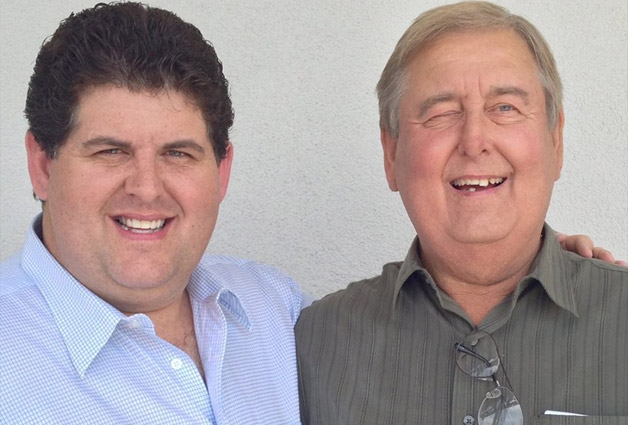 On April 18, Freedom Quartet member John Rulapaugh announced that his father, Duane Rulapaugh, has passed away.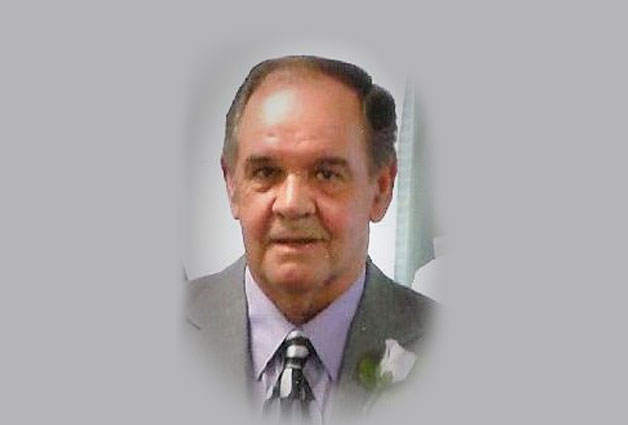 James Phillip Ollis, age 74, father of Eric Ollis, passed away on Monday, April 20, 2015 at Carolinas Medical Center in Charlotte, North Carolina.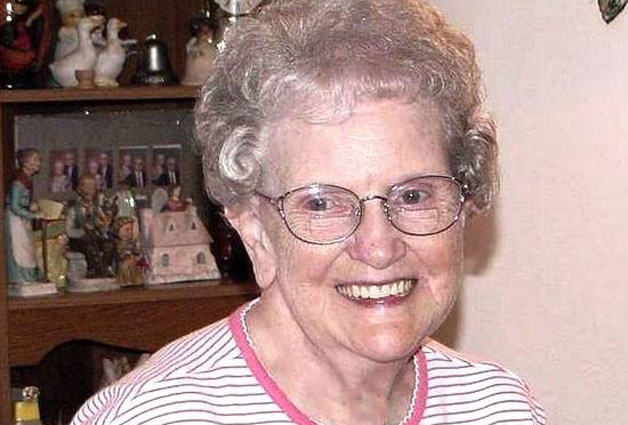 /

Thursday, April 09, 2015
The mother of Absolutely Gospel President Deon Unthank passed away passed away peacefully on April 7, 2015.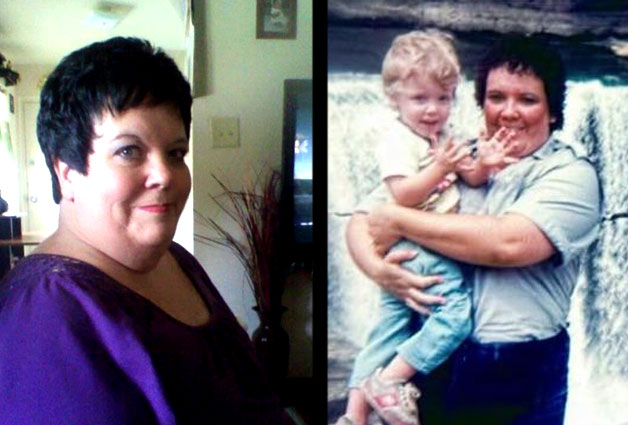 Singing News has learned that Donna Kay Peace, mother of The Old Paths' Jeremy Peace, passed away during the night last night.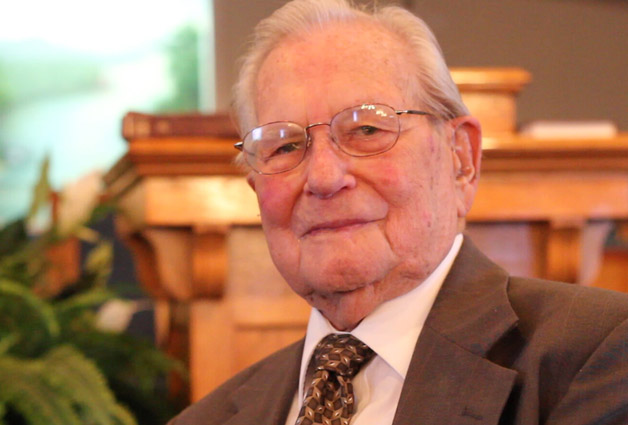 /

Wednesday, March 18, 2015
Singing News has learned that Carl White, father of Crossroads executive, Chris White, has passed away.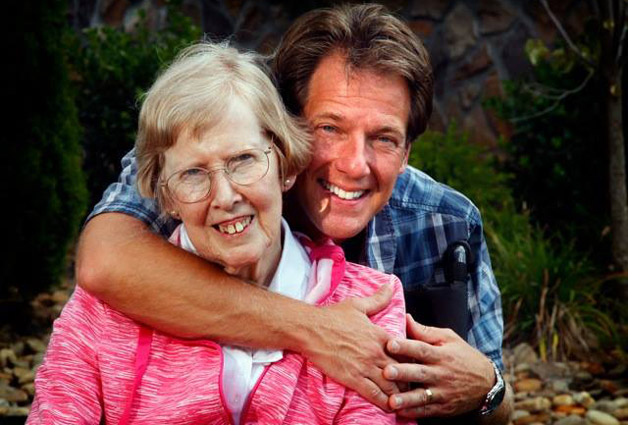 Barbara Williams, the mother of Gaither Vocal Band and Homecoming guitarist/band director, Kevin Williams, has passed away.