Obituaries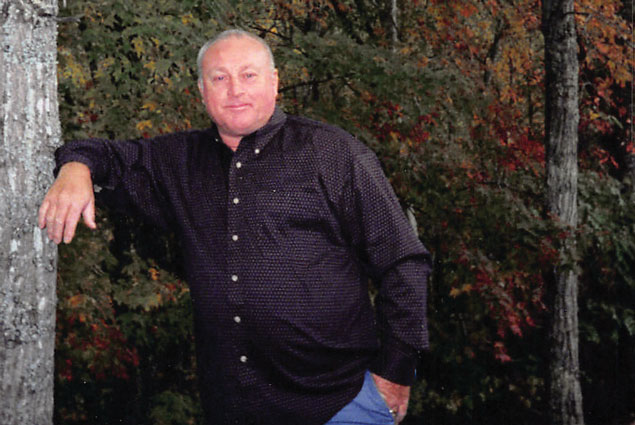 /

Wednesday, July 13, 2016
Singing News has learned that Donald Watkins passed away this morning. He was 71.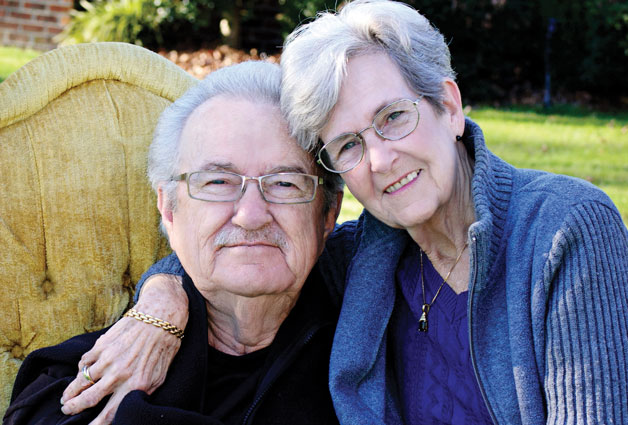 Joy O'Neal, known to many as "Miss Joy" or "Mama Joy" joined her Heavenly Father peacefully on Sunday, July 10th surrounded by her loving family following a long battle with Alzheimer's.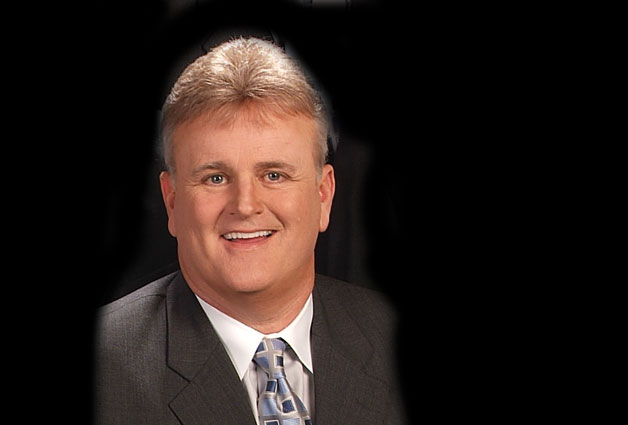 The Kingdom Heirs have announced the passing of former group co-owner/baritone/emcee, Steve French.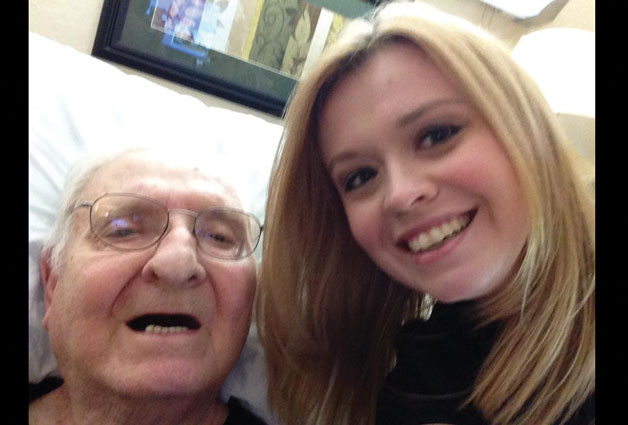 Singing News has learned of the passing of David Spraggs, age 89, on Wednesday, June 22, 2016.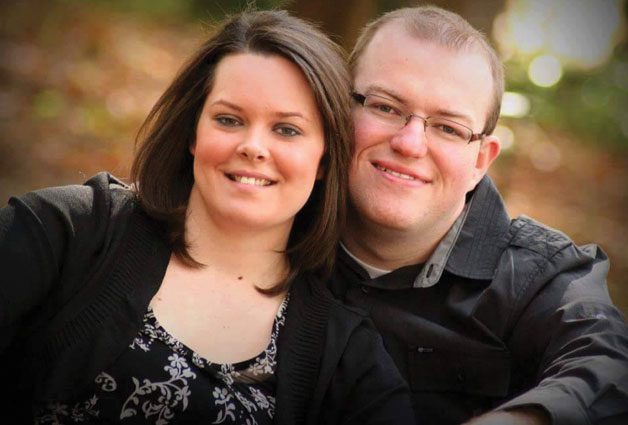 Stephanie Thigpen, wife of Southern Gospel promoter Bryant Thigpen passed away Sunday, June 19, 2016 following a lengthy battle with brain cancer.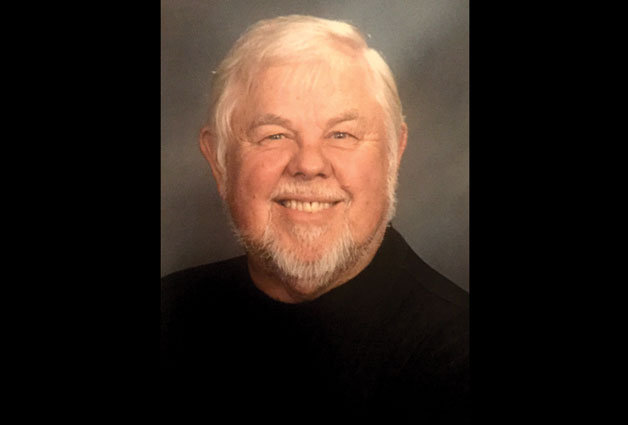 Larry D. Stinson, Father-in-Law to Kingdom Heirs' Arthur Rice, went home to his Heavenly Father Tuesday, June 7, 2016.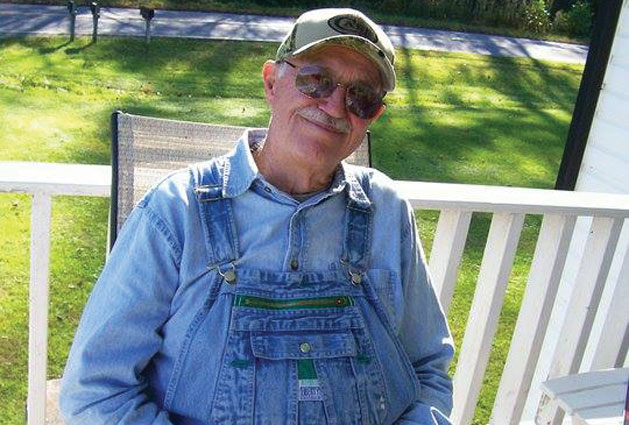 For many years, Jack Daugherty and his wife Margie have been familiar faces behind the product table of the Primitive Quartet.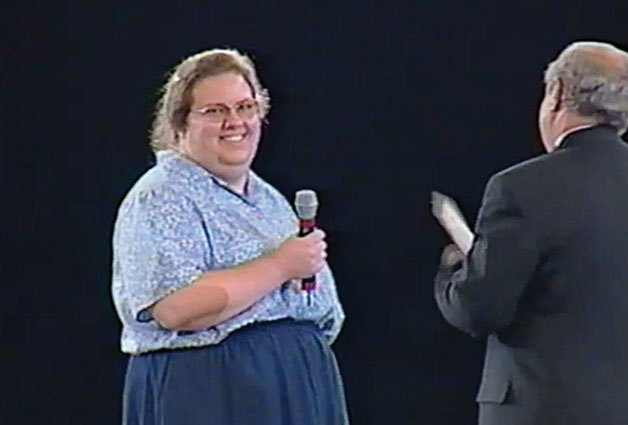 Singing News has learned of the passing of Gwen Mast. Gwen was the recipient of the Super Fan Award at the 2000 Singing News Fan Awards.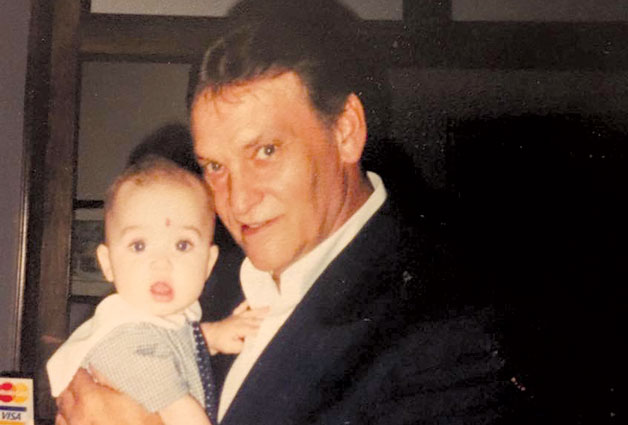 Gold City is once again heartbroken to share the news of the passing of Sammy West, father of Gold City bass singer Chris West.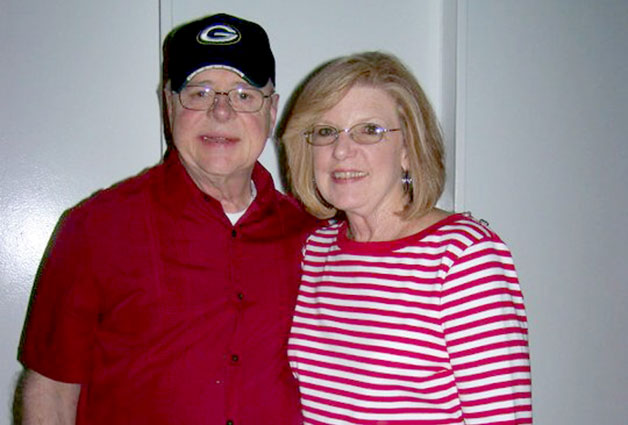 Gold City is heartbroken to report the unexpected passing of Daniel Riley's mother, Barbara.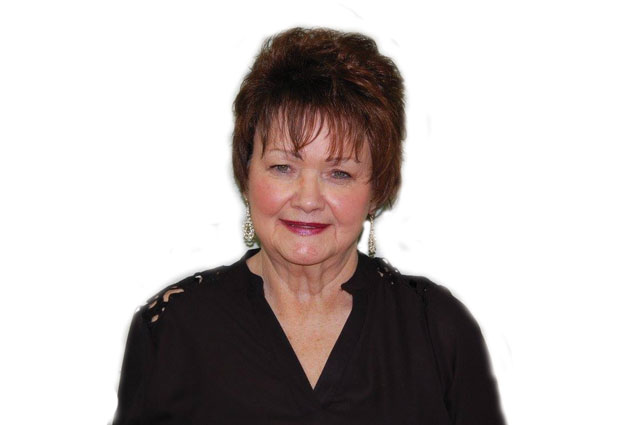 Songwriter Tina Sadler-Stark has passed away after a battle with an aggressive form of cancer.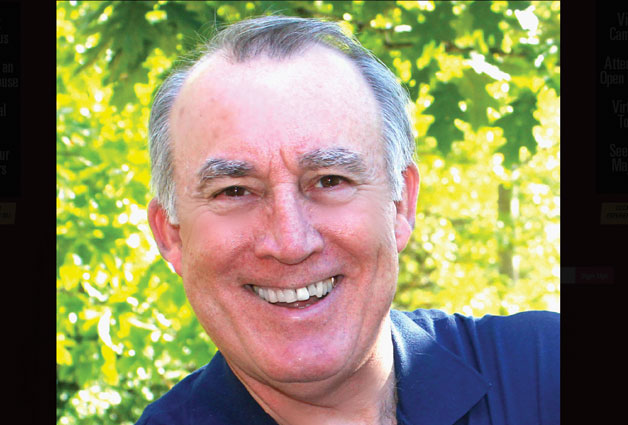 Jerry Lee Starnes, 67, passed away on Friday, April 1, 2016, following a battle with cancer.