Obituaries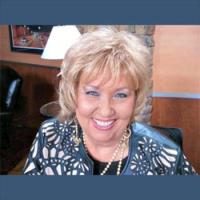 /

Wednesday, July 24, 2013
Singing News has learned that Charlotte Mull, co-owner of Praise 96.3 (WJBZ-FM) in Knoxville, TN, has passed away at the age of 67.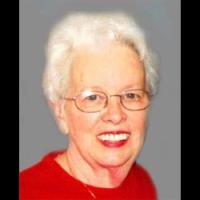 Marjorie Ellen Williams Clark (Midge) (Flash), 79, departed on her final earthly adventure on July 18, 2013 and went on to her eternal heavenly adventure where she will receive her crown of glory (1 Peter 5: 2-4).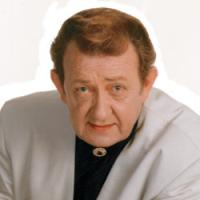 /

Wednesday, July 03, 2013
According to multiple sources on Facebook, Harold Gilley passed away around 11 p.m., Tuesday, July 2, 2013.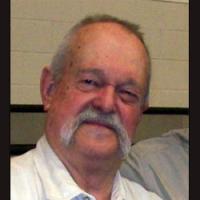 /

Wednesday, July 03, 2013
Furman Roger Wilson, 71, died in his sleep during the early morning hours of Tuesday, July 2, 2013. He was a charter member of The Primitive Quartet and was a vocalist on the quartet's earliest recordings.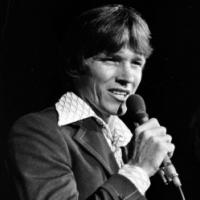 By Staff

/

Monday, June 24, 2013
Samuel Ray "Sammy" Hall, singer, songwriter, age 67 passed away Monday, June 24, 2013 after a long battle with cancer. Sammy traveled in the music ministry 45 years; reaching the youth of America and throughout the world helping troubled teens and leading them to Christ.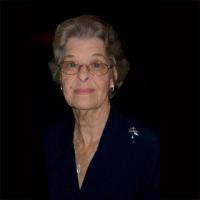 Jean Burger, mother of the late Anthony Burger, passed away Friday morning, June 21, 2013, following an extended illness.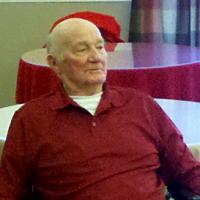 R.C. "Red" Talley, father of Roger and Kirk Talley, passed away earlier today after a period of declining health. He was preceded in death by his wife, Cornie Talley, who passed away on December 28, 2010.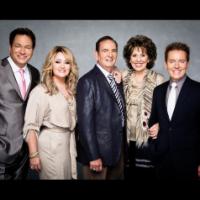 Due to the passing of Claude's brother, Monroe Hopper, the concert scheduled for Sunday, May 19, 2013 at First Baptist Church in Statesboro, Georgia, has been postponed.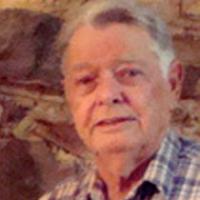 Monroe Archer Hopper, 86, of 1588 Mineral Springs Road, graduated to his heavenly home Friday, May 17, 2013. Monroe was the brother of Claude Hopper of The Hoppers.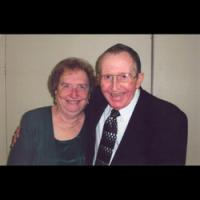 According to the Little Jimmy Taylor & The Campbells Facebook page, Little Jimmy Taylor has passed away due to health complications. Arrangements have also been announced.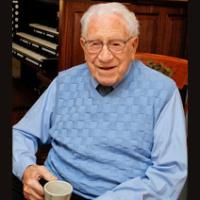 /

Wednesday, April 17, 2013
George Beverly Shea, 104, of Montreat, North Carolina, soloist of the Billy Graham Evangelistic Association (BGEA), died this evening(April 16th) following a brief illness.