Obituaries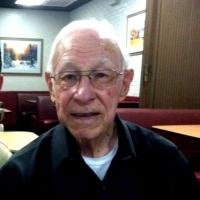 /

Thursday, December 26, 2013
Singing News has just learned that Jeff Whisnant's' father, John Whisnant, passed away at approximately 4:30 p.m., EST today. He was involved in an automobile accident last Saturday afternoon where he sustanined multiple injuries.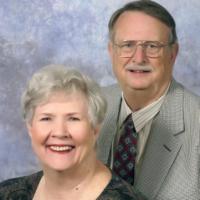 /

Monday, December 16, 2013
According to the Facebook page of Robert and Carol York, Carol passed away earlier this evening at 5:19 p.m., EST.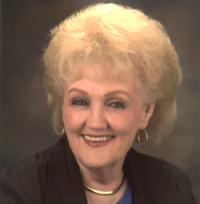 /

Wednesday, December 04, 2013
Beverly Davis Lowry, 79, of Forest, Virginia, went to be with her Lord on Monday, December 2, 2013. She is survived by her husband of 60 years, Charles G. Lowry.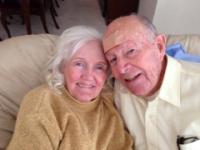 /

Monday, December 02, 2013
According to Mark Lowry's Facebook page, his mother, Bev Lowry, passed away this afternoon.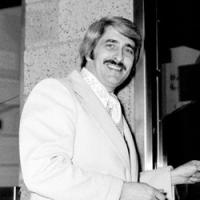 By Staff

/

Monday, December 02, 2013
Paul Franklin Crouch, founder of Trinity Broadcasting Network (TBN), died November 30, 2013 at the age of 79 following a decade-long battle with degenerative heart disease.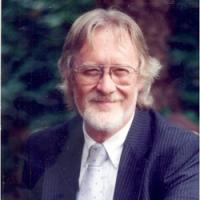 /

Friday, November 01, 2013
Mark O. Ellerbee, age 71 of Tallahassee, Florida passed away Saturday, September 21, 2013 at Big Bend Hospice. He was the former drummer for The Oak Ridge Boys.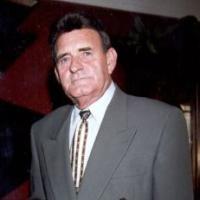 /

Thursday, October 17, 2013
Singing News has learned that Carlton Brady, bass singer for the Singing Ambassadors, has passed away.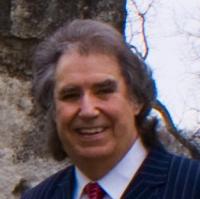 /

Sunday, September 29, 2013
Singing News has learned through various reports on Facebook that former Cathedrals Quartet member, George Amon Webster, has passed away.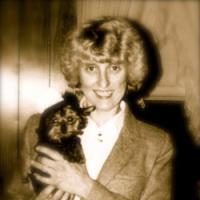 /

Wednesday, September 18, 2013
Chris White, Co-Owner of Crossroads Music Entertainment & Kimberly White, Producer/Director with ViewFinders TV, share the bittersweet news of the home going of Kim's Mom, Carol Baker.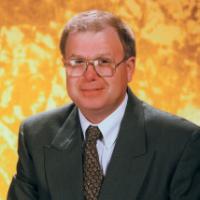 /

Tuesday, September 03, 2013
Well-known Southern Gospel radio personality, Wayne Wallace, has passed away at the age of 68. Wayne has been the host of "The Dixie Gospel Caravan" on WDJC / WXJC in Birmingham, Alabama for 45 straight years.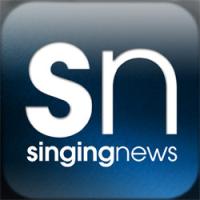 /

Saturday, August 31, 2013
Caroline Cunningham Edgil, wife of prominent WBTF radio personality in Sheffild, AL, Jerry Wayne Edgil, died on her way to the hospital from injuries she sustained in a wreck Friday night. Jerry is in critical condition at a Huntsville Hospital as a result of the crash.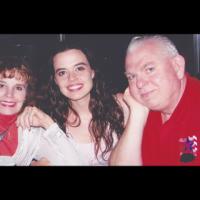 Sweetwater Revival's founding member Katie Paull experienced a devastating loss this past August when her father went home to be with The Lord at only 67 years of age.