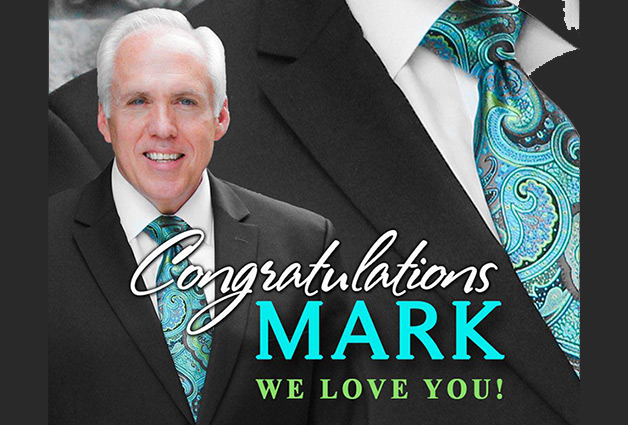 Mark Trammell Celebrates 40 Years Of Ministry
By
Mark Trammell Quartet
Sunday, August 17, 2014
August 17, 2014- On this day in 1974, Mark Trammell stepped on a stage in Etowah, Tennessee, with his first full time Southern Gospel group. This was the beginning of a journey that has so far spanned 4 decades of following God's direction, and making an impact on countless lives. His dedication to his calling has gained the respect of both his fans and his peers.
He has been privileged to work with some of the true pioneers in the industry such as Eldridge Fox, Jim Hamill, George Younce, Glen Payne, Tim Riley, and many others. He continues his journey today with The Mark Trammell Quartet, passing on his legacy to a future generation, just as his mentors did. Join the other members of The Mark Trammell Quartet in congratulating and thanking Mark Trammell for 40 years of service to God and to Southern Gospel Music! May there be many, many more great years to come.
If you use Facebook or Twitter, congratulate Mark in a post using the hashtag #Markcelebrates40yrs !