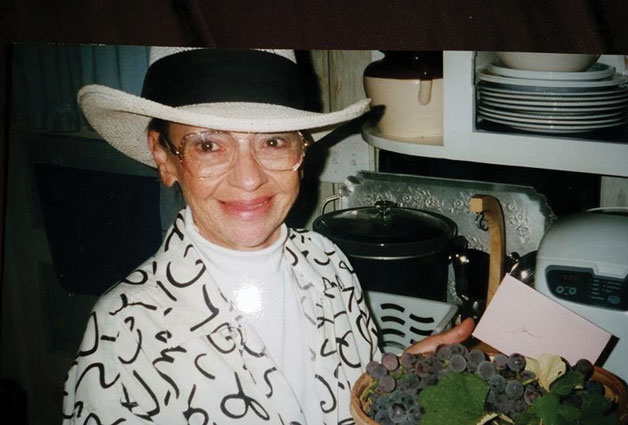 Janet Hamill Passes Away
By
Staff
Saturday, February 04, 2017
East Flat Rock, NC-- Janet L. Hamill, 81, of East Flat Rock, passed away Saturday, February 4, 2017. She was the widow of James "Big Jim" Hamill, who for many years was a member of the legendary Kingsmen Quartet.
She is survived by her son, James Hamill and her daughter Jennifer Hamill.
A celebration of Janet's life will be held at Jackson Funeral Service at the time to be determined.
In lieu of flowers, donations to cover Janet's medical and other expenses will be appreciated. Donations may be sent to:
James Wesley Hamill
126 S. Joyce St.
East Flat Rock, NC 28726
Condolence cards may be sent to the family at:
PO Box 945
Hendersonville, NC 28793

Click here for the full obituary.