Industry News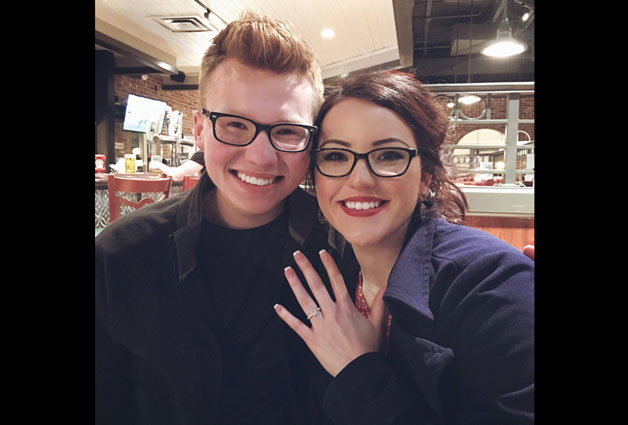 /

Friday, December 16, 2016
During a joint Christmas concert performed by The Hinson Family and Logan Smith ... Logan proposed to Jordan Honea of The Hinson Family.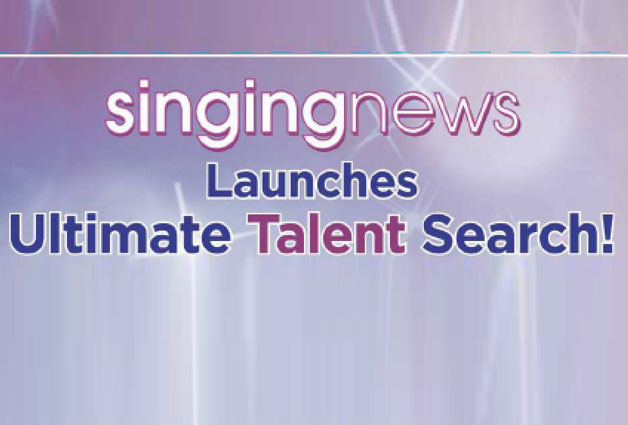 /

Thursday, December 15, 2016
This contest to discover the next major artist of Southern Gospel music and will culminate with a "Sing-Off" in the Nashville area in May 2017.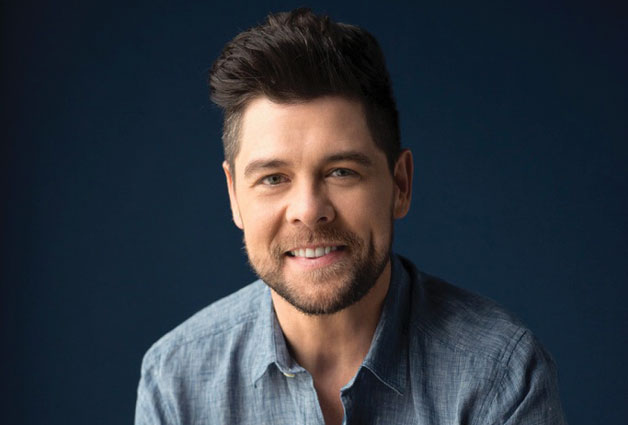 /

Tuesday, December 13, 2016
During the telethon to help those affected, Crabb will join a star-studded cast to answer phones live.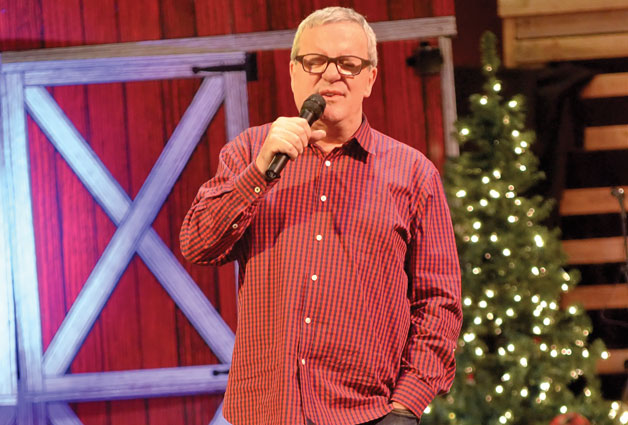 /

Tuesday, December 13, 2016
Award-winning Mark Lowry took time out of his hectic holiday travel schedule to...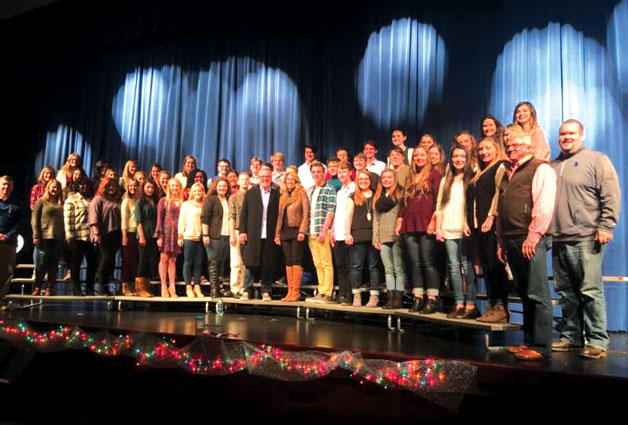 /

Friday, December 09, 2016
Choir members at Bremen High School received a visit from award-winning artist Mark Lowry.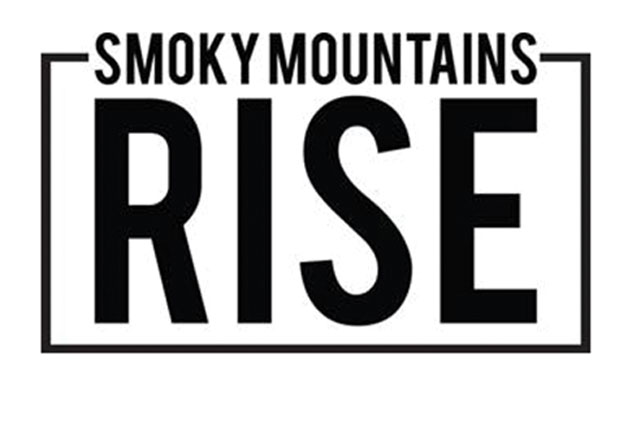 /

Thursday, December 08, 2016
Dolly Parton announces additional broadcast partners for Smoky Mountains Rise Telethon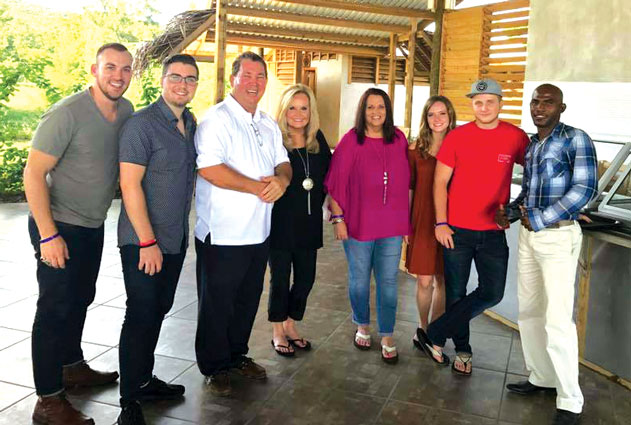 /

Wednesday, December 07, 2016
The award-winning progressive Southern Gospel group received an invitation to perform in Honduras earlier this year.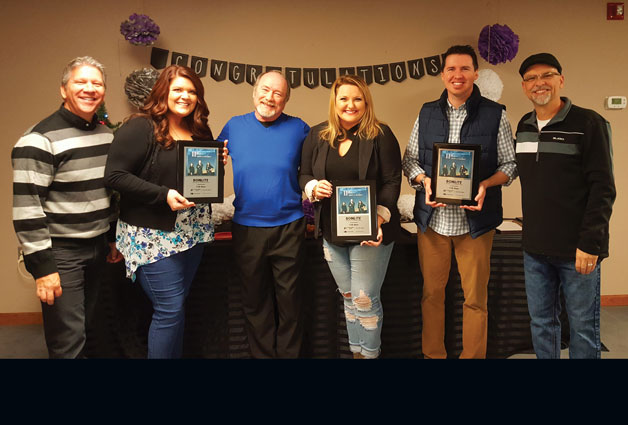 /

Monday, December 05, 2016
11th Hour and Sonlite Records celebrate multiple #1 Songs.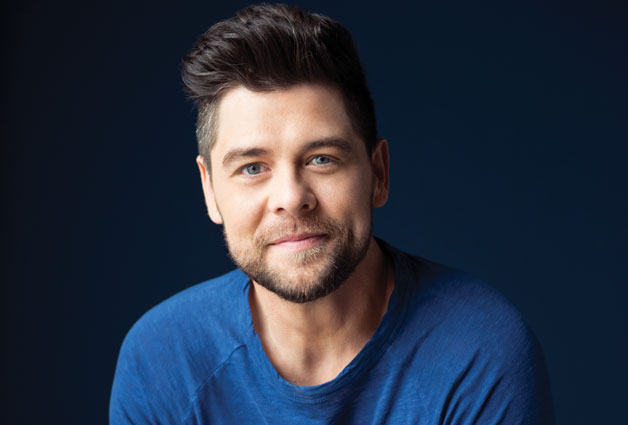 /

Monday, December 05, 2016
GRAMMY® Award-Winner Jason Crabb set to headline Fox News' Todd Starnes All-American Christmas.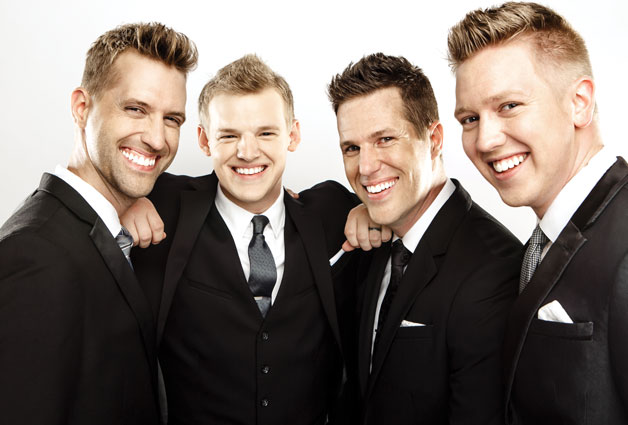 /

Saturday, December 03, 2016
It's not every day a video gets over 22 million views on Facebook and...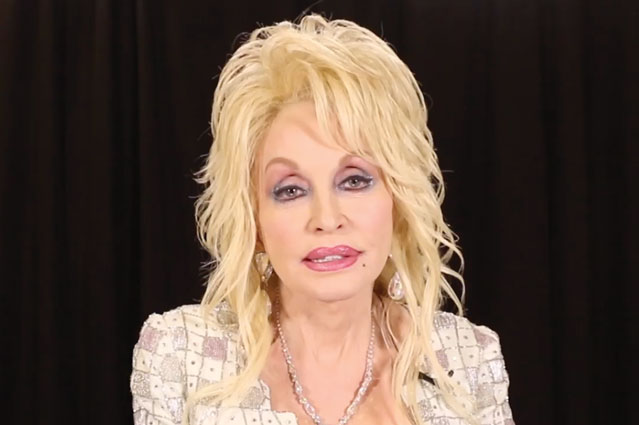 /

Thursday, December 01, 2016
Dolly Parton announces a new effort by The Dollywood Company and The Dollywood Foundation to establish a fund to assist the victims of the Great Smoky Mountain wildfires