Industry News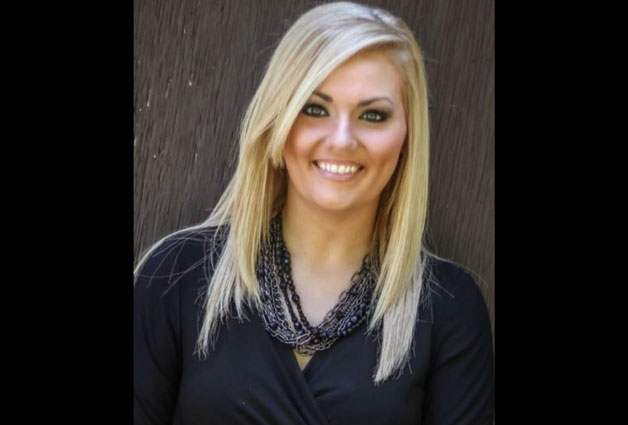 /

Thursday, August 11, 2016
The Griffith Family is pleased to announce Jenny McAlister as the new addition to the group.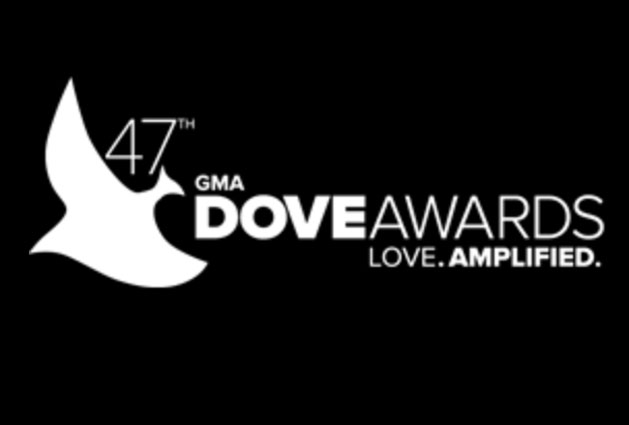 /

Wednesday, August 10, 2016
Nominees for the 47th Annual GMA Dove Awards were announced today.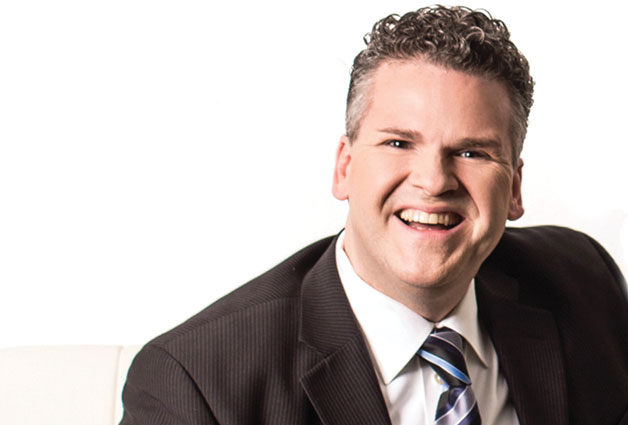 /

Wednesday, August 10, 2016
Jason Davidson was recently honored by Greg McGarrity, mayor of Jason's hometown.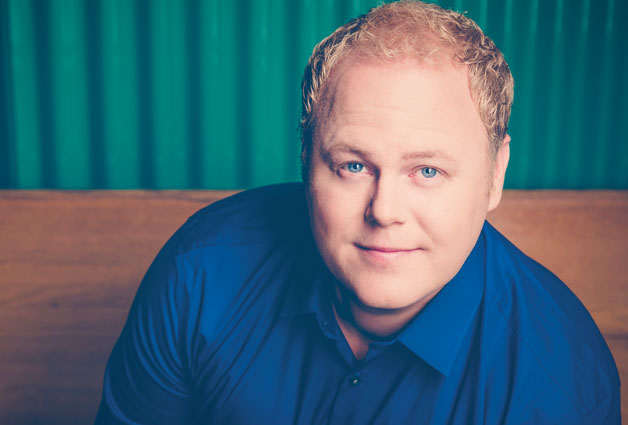 Dallas Rogers has signed a production and management agreement with Redemption World Records.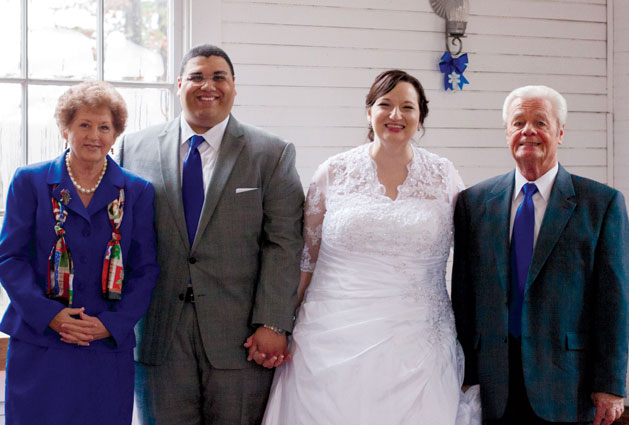 /

Thursday, August 04, 2016
Singing News has learned of the passing of Anchormen tenor vocalist Chris Jenkin's grandfather, Mr. Bill Hefner.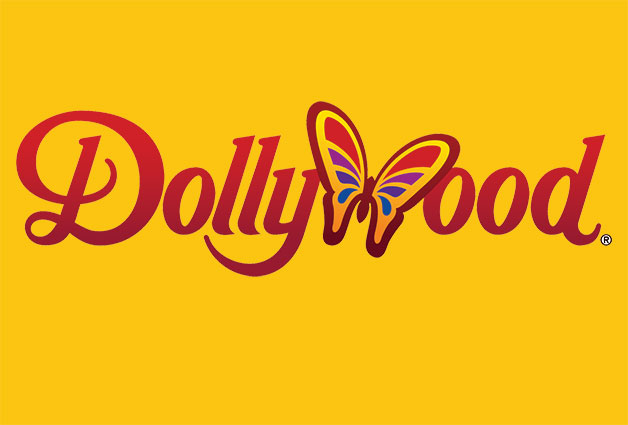 /

Wednesday, August 03, 2016
Dollywood plans auditions for young male and female performers to join shows during the park's award-winning Smoky Mountain Christmas festival.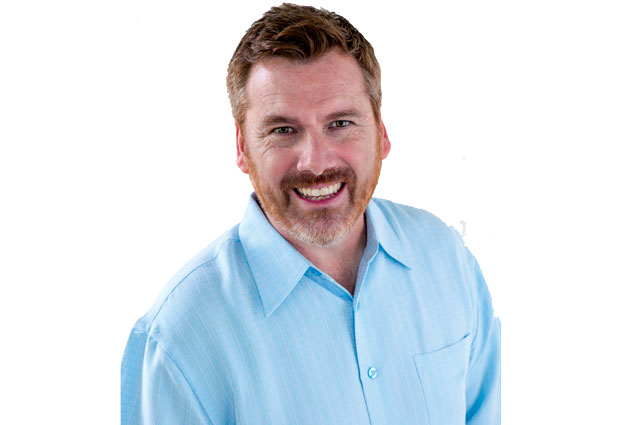 /

Wednesday, August 03, 2016
Freedom Quartet is pleased to announce the addition of Charleston, West Virginia-native Scott Mullins as baritone vocalist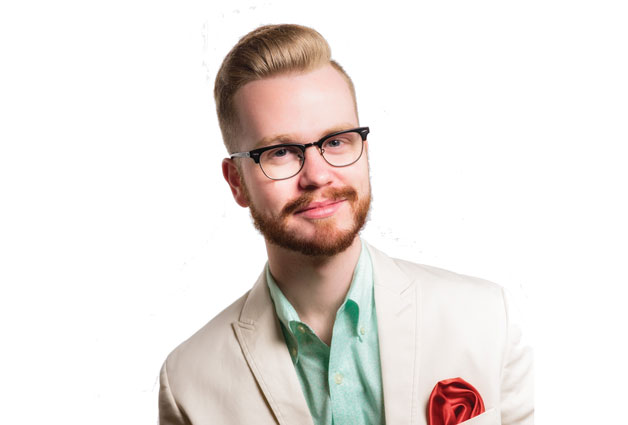 /

Tuesday, August 02, 2016
Chapel Valley is pleased to welcome soloist Shane Mathis to its family of artists.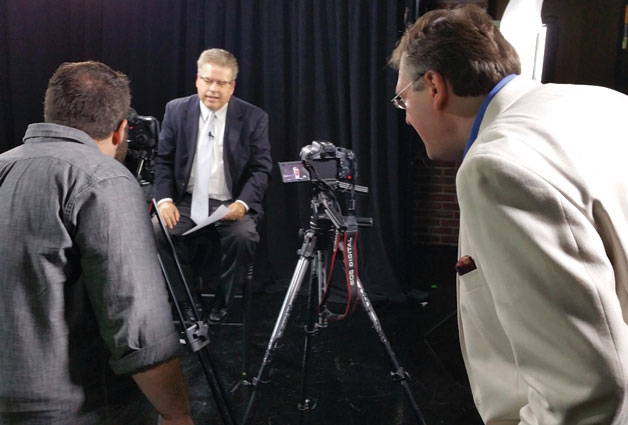 Harmony Road TV will begin its fifth season this fall with significant changes to the program.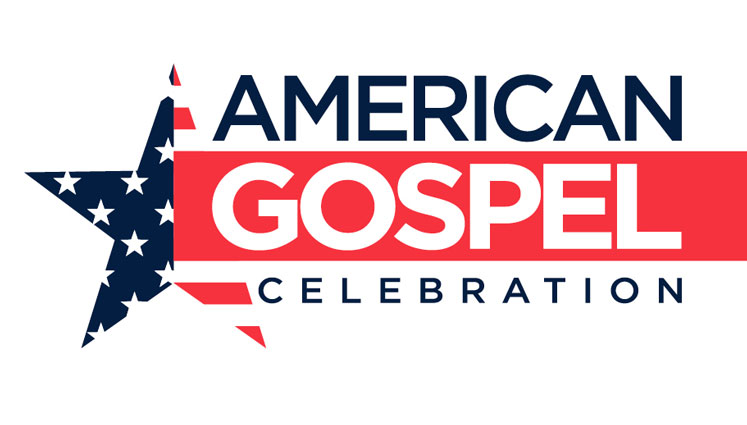 The American Gospel Celebration will join the Military Warriors Support Foundation to honor three combat-wounded heroes and/or Gold Star spouses by awarding them mortgage-free homes.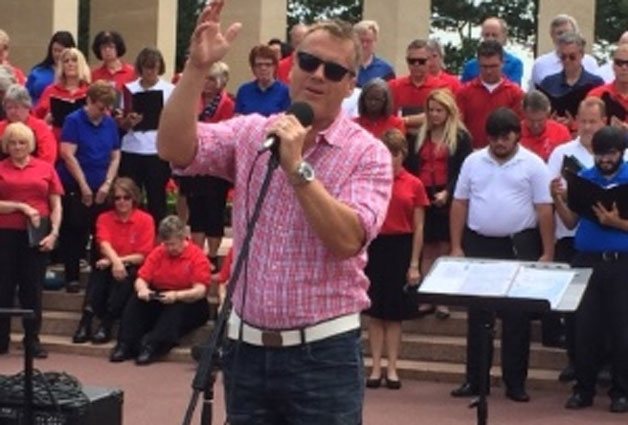 Charles Billingsley spent Independence Day at the Normandy American Cemetery and Memorial in France participating in a special service of remembrance for D-Day heroes.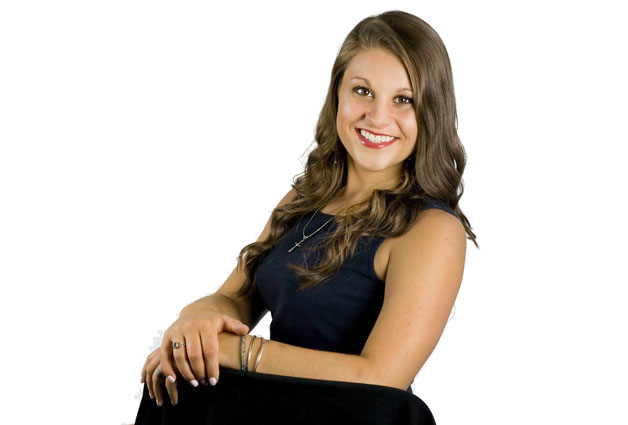 Chapel Valley artist Abby Paskvan presented the United States national anthem, "The Star- Spangled Banner" at the Republican National Convention in Cleveland, Ohio.