Industry News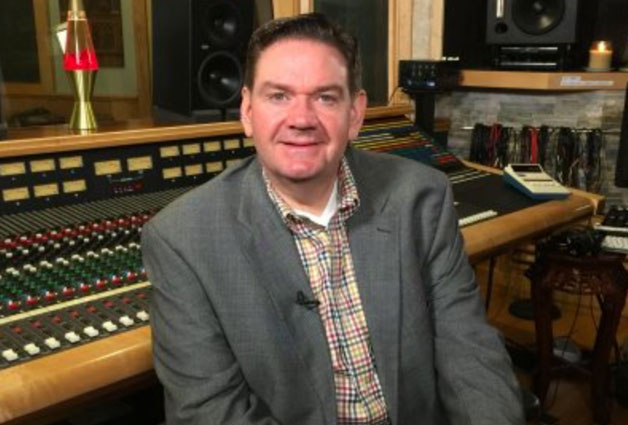 /

Tuesday, September 06, 2016
Salem Media Group and Singing News Radio are proud to announce Joe Mullins, host of Front Porch Fellowship, has received multiple nominations for this year's International Bluegrass Music Association (IBMA) Awards.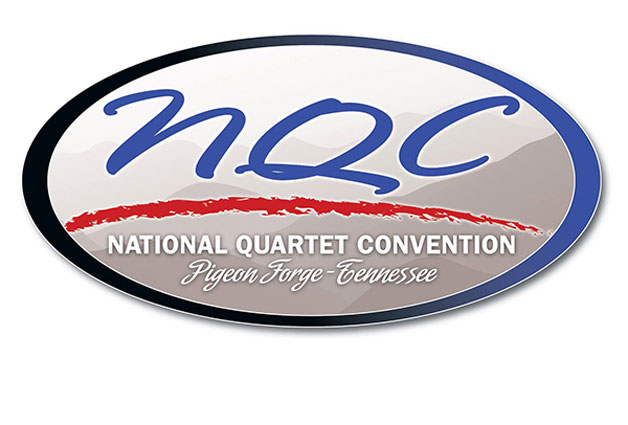 /

Thursday, September 01, 2016
The NQC Board of Directors will hold a press conference on Monday, September 26.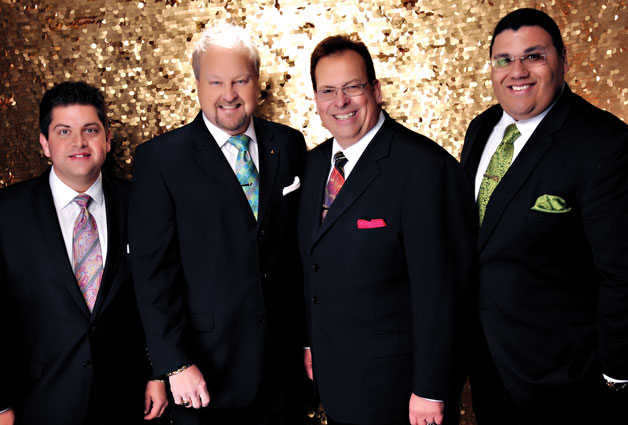 /

Tuesday, August 30, 2016
Phillip Hughes has resigned from The Anchormen.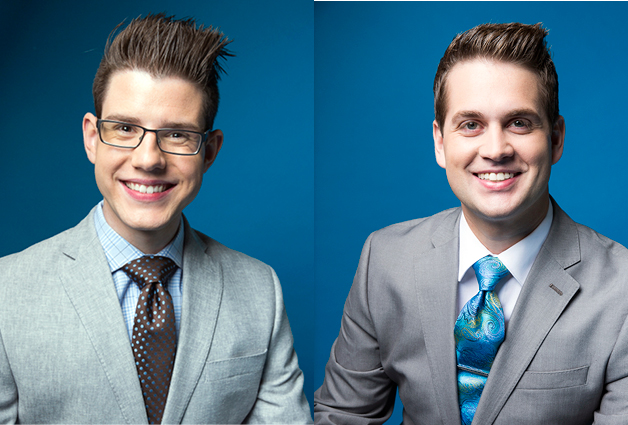 /

Tuesday, August 30, 2016
The LeFevres are pleased to welcome two new additions to the group...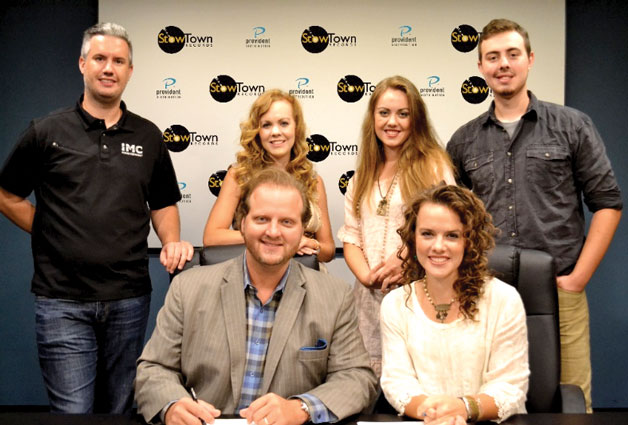 StowTown Records is thrilled to announce the signing of Southern Raised, the fast-rising Reith sibling quartet from Crane, Missouri.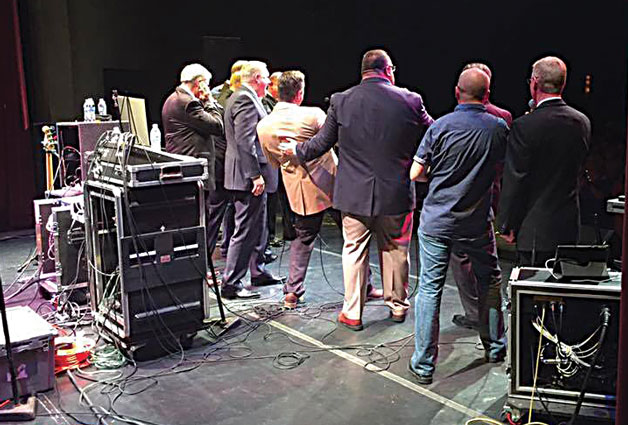 Last night in Bowling Green, Kentucky at the Capital Arts Theatre The Crossmen performed their farewell concert.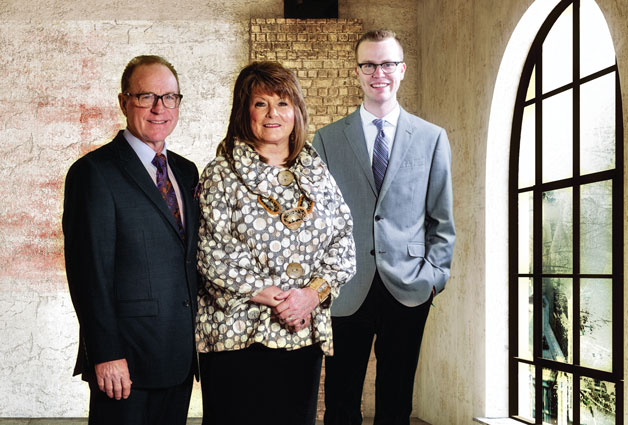 /

Tuesday, August 23, 2016
The Troy Burns Family recently was on the set as part of the cast of a brand new Christian film. The movie, "Remember The Goal"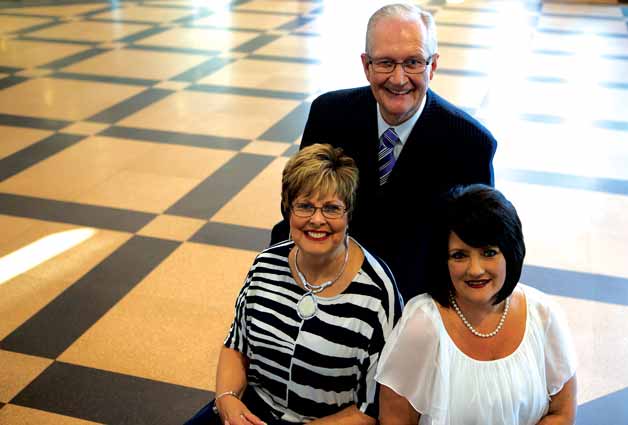 The Joyaires are pleased to announce that long-time vocalist Anna Brooks will be joining in full time service to the Lord!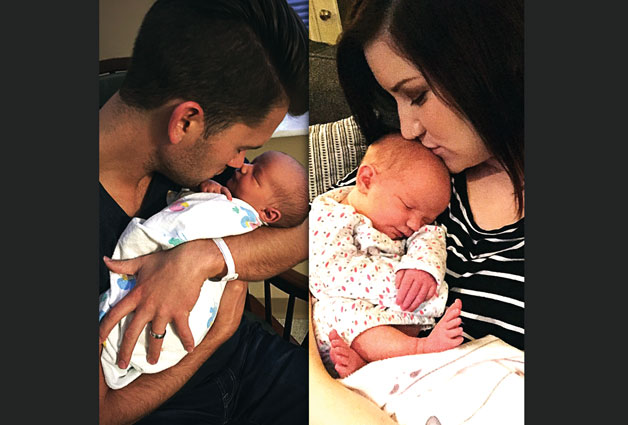 /

Thursday, August 18, 2016
StowTown Records is excited to announce the recent birth of Emerson Shea Ivey on Wednesday, August 10.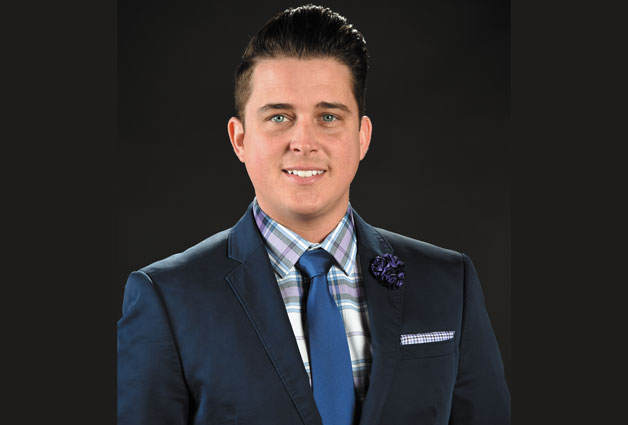 Aaron Dishman, former baritone and pianist for The Dixie Melody Boys, will be joining Triumphant as their new pianist.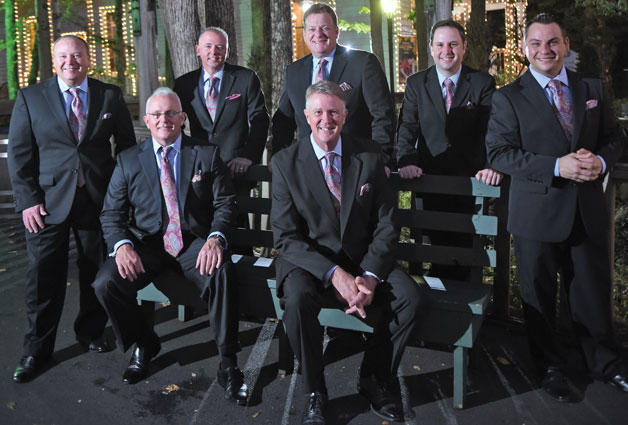 Brian Alvey, baritone for The Kingdom Heirs, recently resigned his position.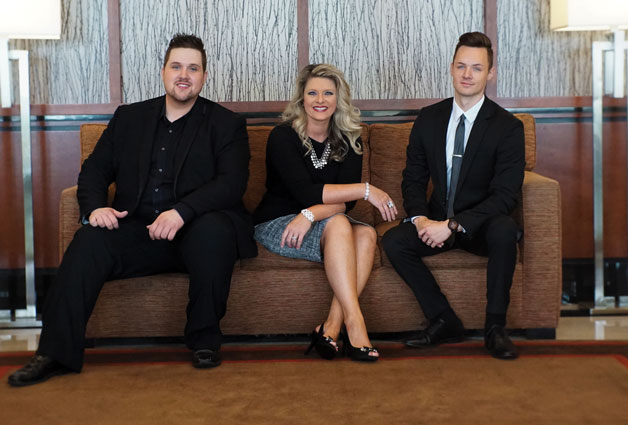 Adam's Call is excited to announce the addition of Mack Rogers to the ministry team.