News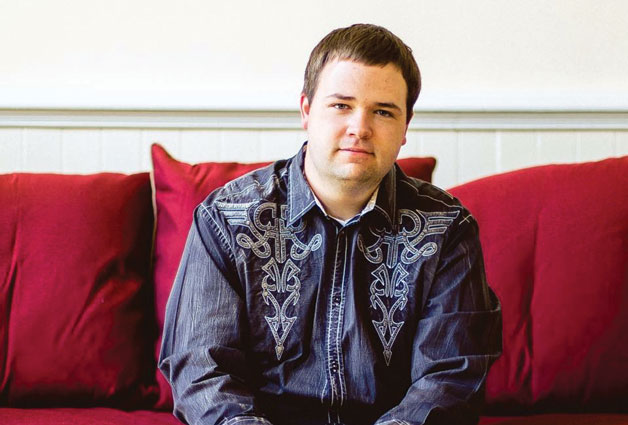 /

Thursday, January 05, 2017
As the calendar flips to 2017 Caleb Kelley begins a new chapter in his life.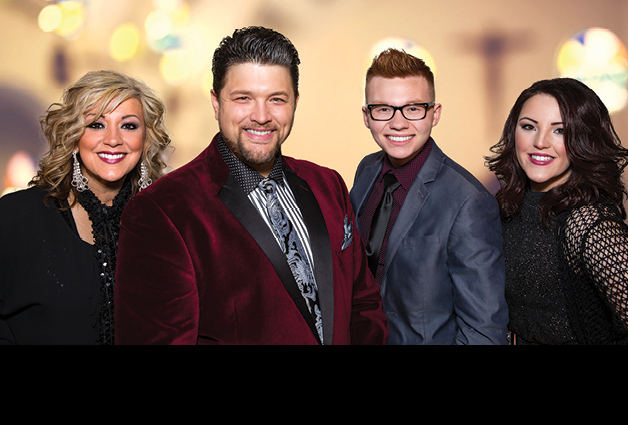 /

Wednesday, January 04, 2017
The Hinson Family has welcomed renowned soloist Logan Smith to their ranks.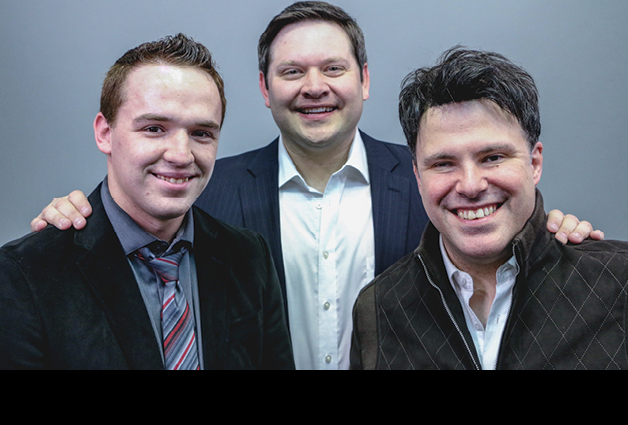 /

Wednesday, January 04, 2017
Corey Lackey has been named to the position of tenor singer.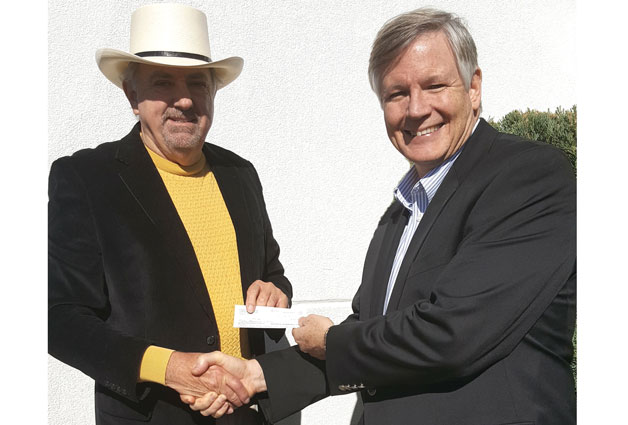 /

Monday, January 02, 2017
SGMA receives a sizable donation from the estate of…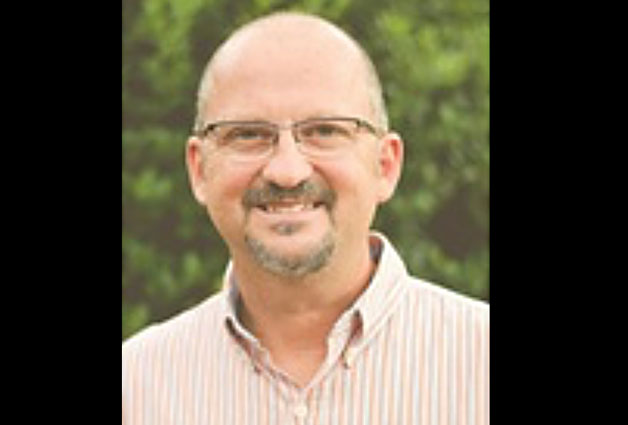 /

Friday, December 30, 2016
Ed O' Neal is pleased to announce the addition of new baritone vocalist Willie Sawrey.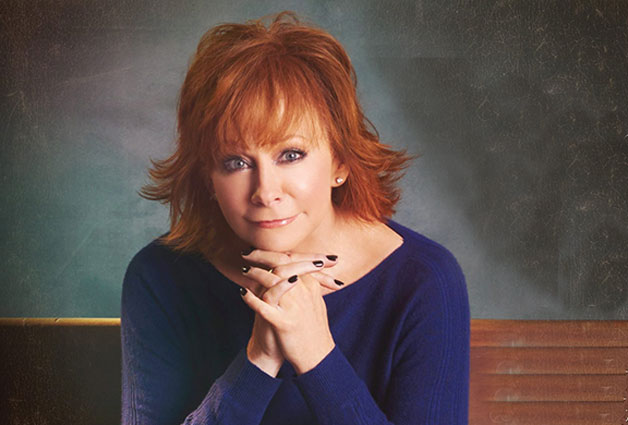 /

Saturday, December 24, 2016
Reba selects Joseph Habedank song as title track for new recording.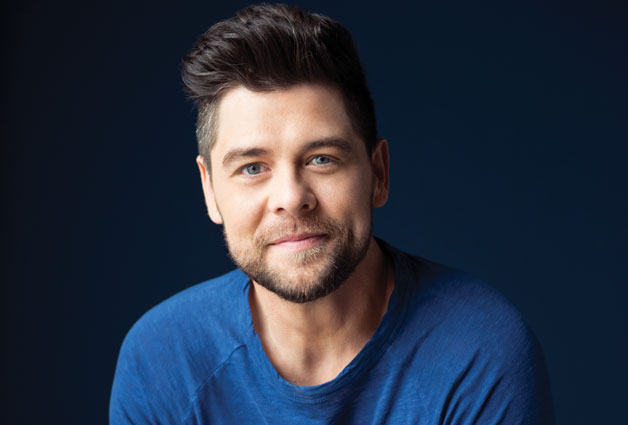 /

Tuesday, December 20, 2016
By special invitation, Crabb will minister at the 12,000 seat Charisma Christian Church in...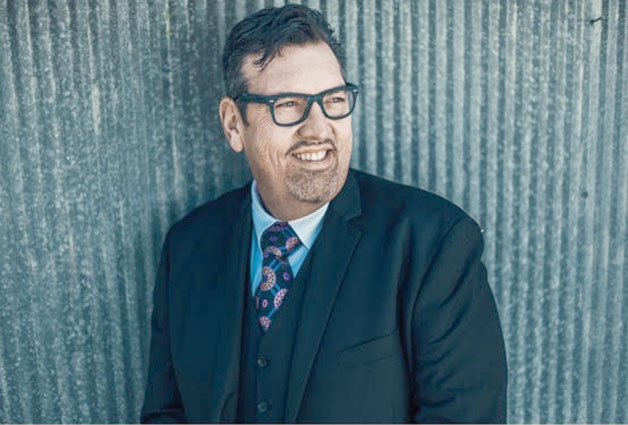 /

Tuesday, December 20, 2016
Gene McDonald is pleased to announce a new partnership with Surge Artist Solutions.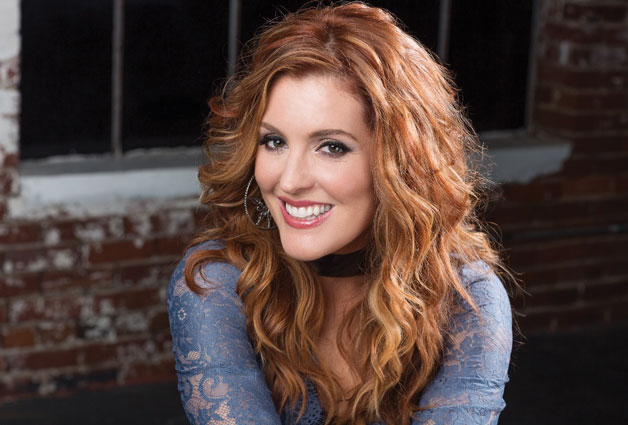 /

Monday, December 19, 2016
Misty Freeman is no stranger to Southern Gospel music, having spent most of her life...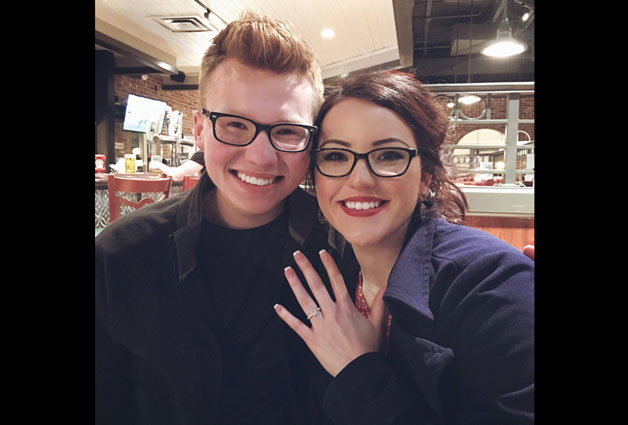 /

Friday, December 16, 2016
During a joint Christmas concert performed by The Hinson Family and Logan Smith ... Logan proposed to Jordan Honea of The Hinson Family.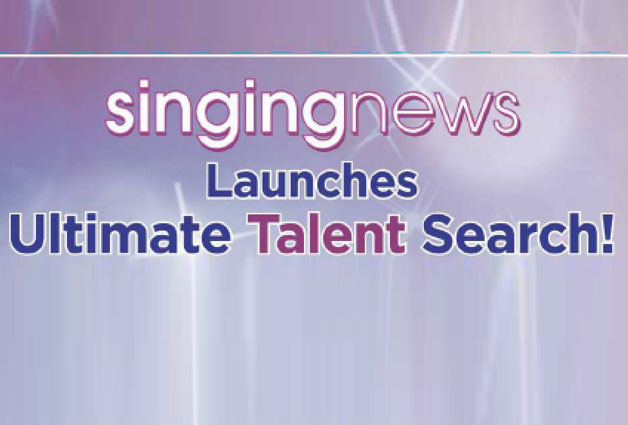 /

Thursday, December 15, 2016
This contest to discover the next major artist of Southern Gospel music and will culminate with a "Sing-Off" in the Nashville area in May 2017.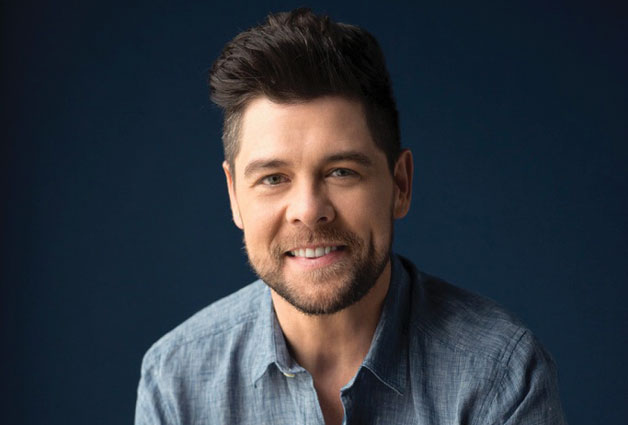 /

Tuesday, December 13, 2016
During the telethon to help those affected, Crabb will join a star-studded cast to answer phones live.