News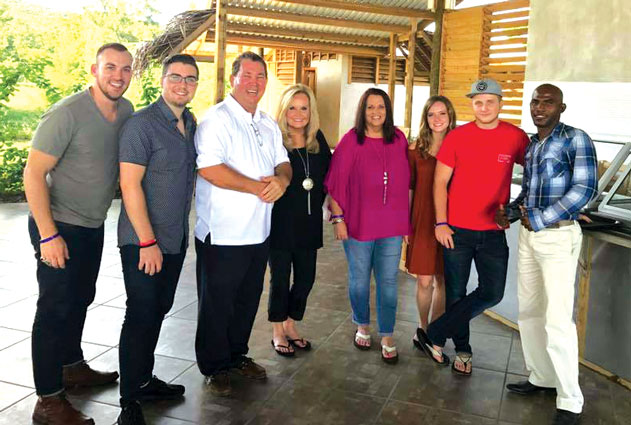 /

Wednesday, December 07, 2016
The award-winning progressive Southern Gospel group received an invitation to perform in Honduras earlier this year.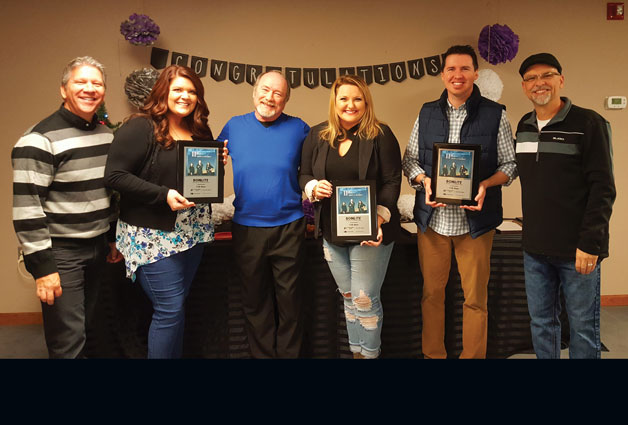 /

Monday, December 05, 2016
11th Hour and Sonlite Records celebrate multiple #1 Songs.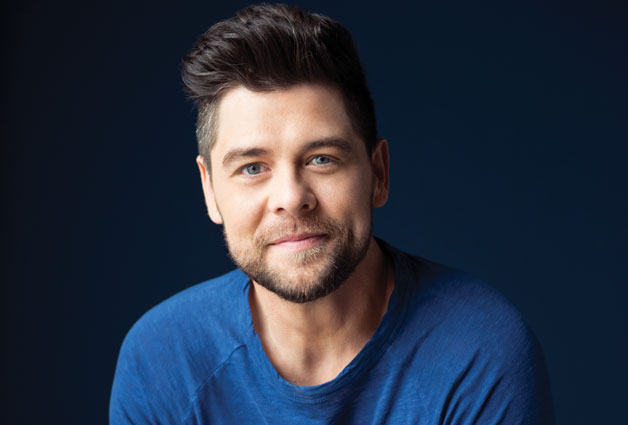 /

Monday, December 05, 2016
GRAMMY® Award-Winner Jason Crabb set to headline Fox News' Todd Starnes All-American Christmas.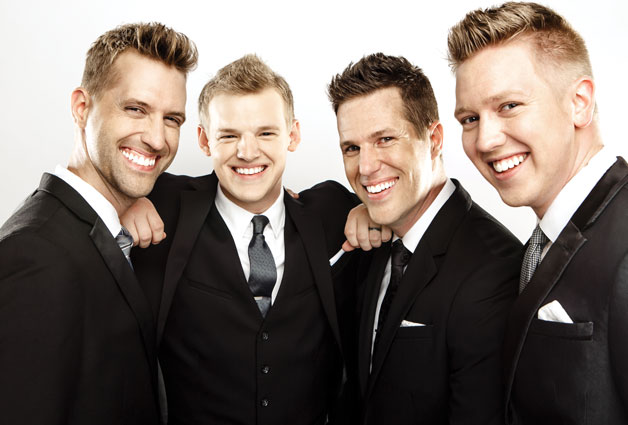 /

Saturday, December 03, 2016
It's not every day a video gets over 22 million views on Facebook and...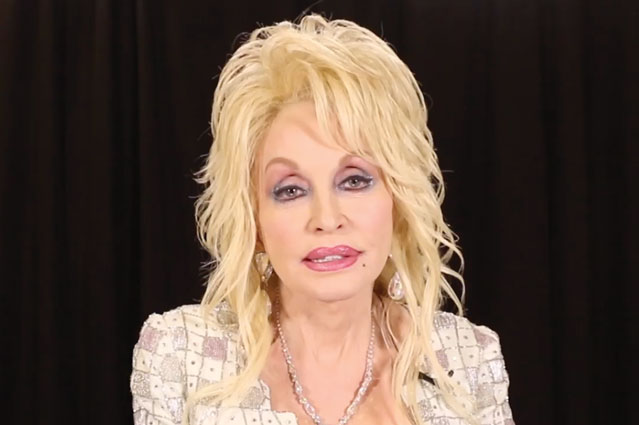 /

Thursday, December 01, 2016
Dolly Parton announces a new effort by The Dollywood Company and The Dollywood Foundation to establish a fund to assist the victims of the Great Smoky Mountain wildfires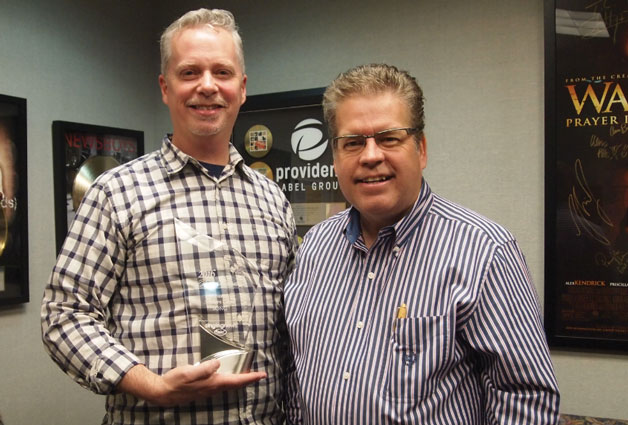 /

Thursday, December 01, 2016
Songwriter Lee Black recognized for Song of the Year.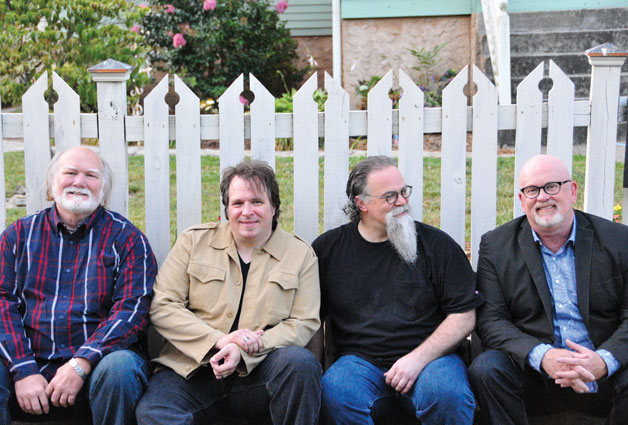 /

Wednesday, November 30, 2016
Former members of Poet Voices announce they have reunited to begin a new musical journey as Highland Park.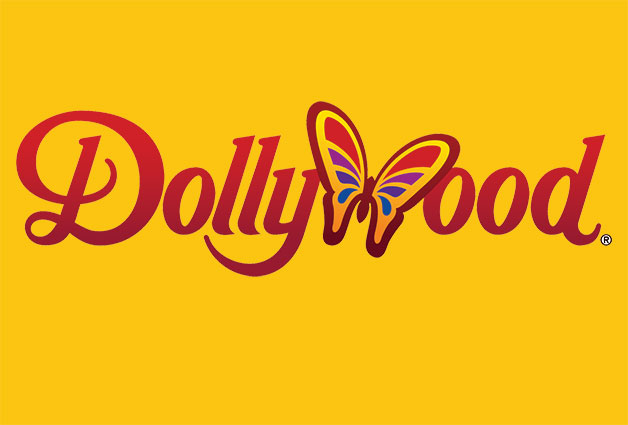 /

Tuesday, November 29, 2016
After assessing the damage wrought by recent wildfires in the foothills of the Great Smoky Mountains, Dollywood is focusing its efforts for the next two days supporting the community.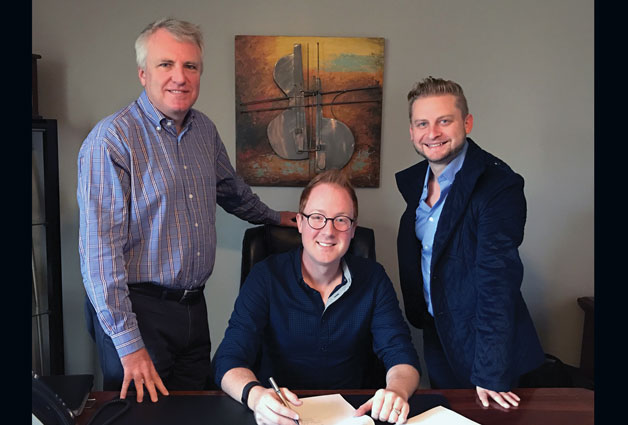 /

Monday, November 28, 2016
Daywind Instrumental is proud to announce the addition of Josh Singletary to the roster.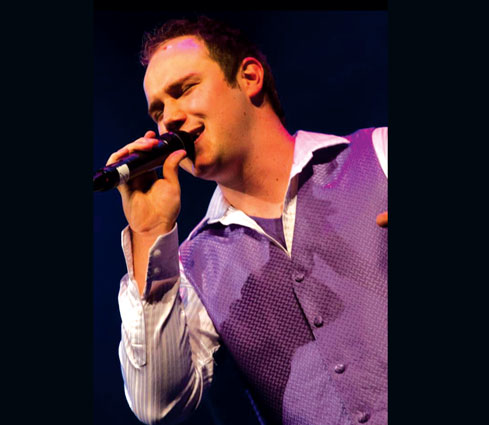 /

Monday, November 28, 2016
Soul'd Out Quartet is excited to announce big changes for 2017.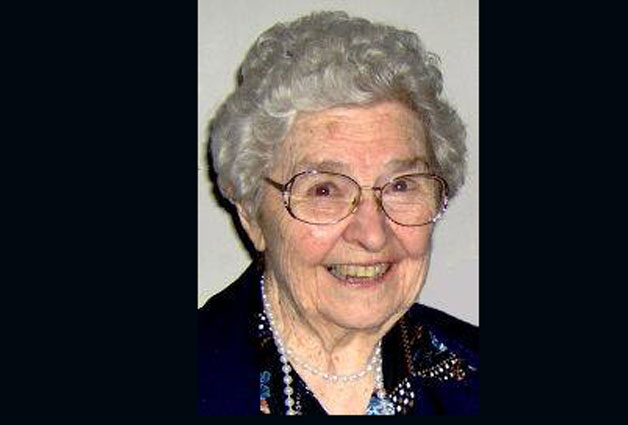 /

Friday, November 25, 2016
Singing News has learned that Paul Heil's (The Gospel Greats) mother Virginia passed away peacefully on Wednesday, November 23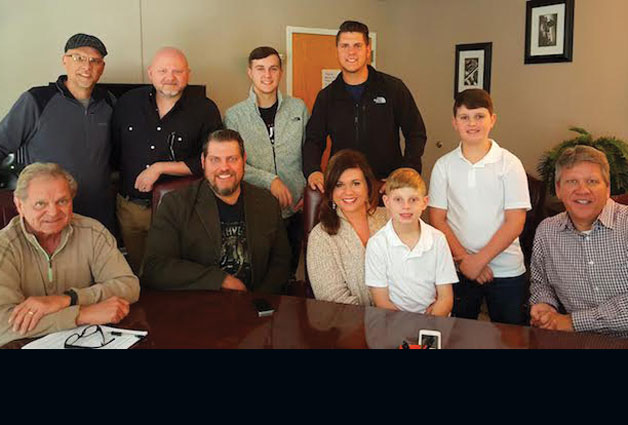 /

Monday, November 21, 2016
The Jordan Family Band has signed with Skyland Records, an imprint of the Crossroads Label Group.