News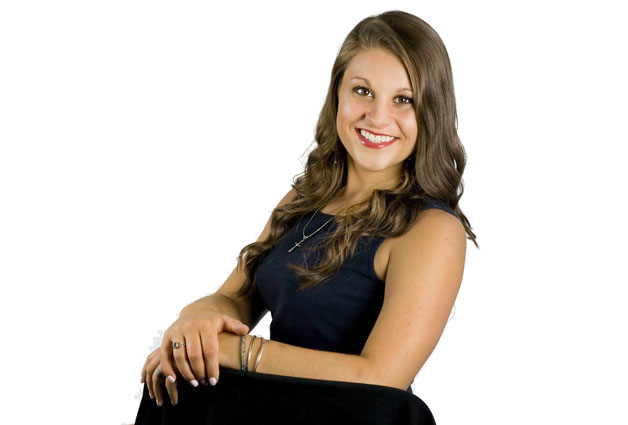 Chapel Valley artist Abby Paskvan presented the United States national anthem, "The Star- Spangled Banner" at the Republican National Convention in Cleveland, Ohio.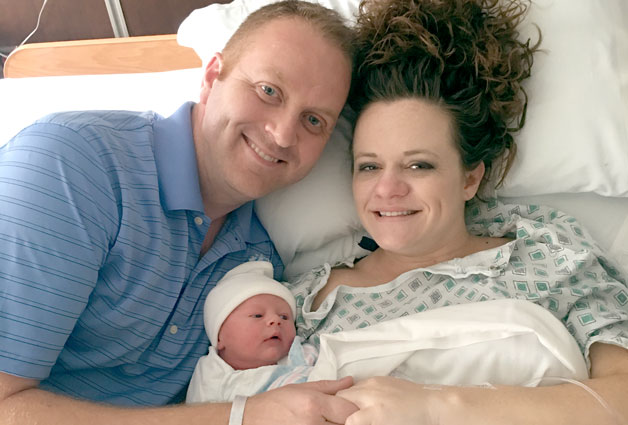 Singing News has learned of a new addition to the Fouch family.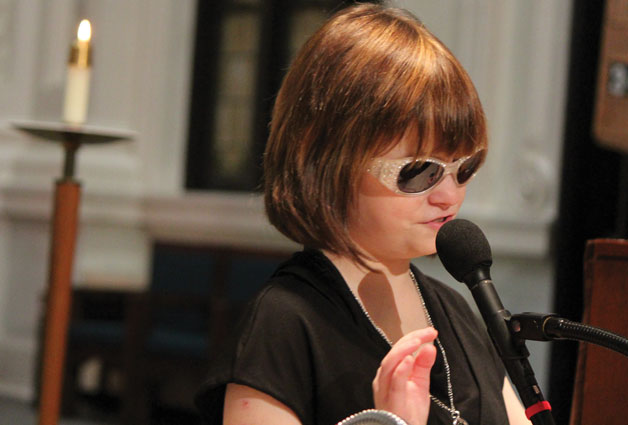 Marlana VanHoose has been invited to sing the National Anthem at the Monday, July 18, 2016 session of the Republican National Convention.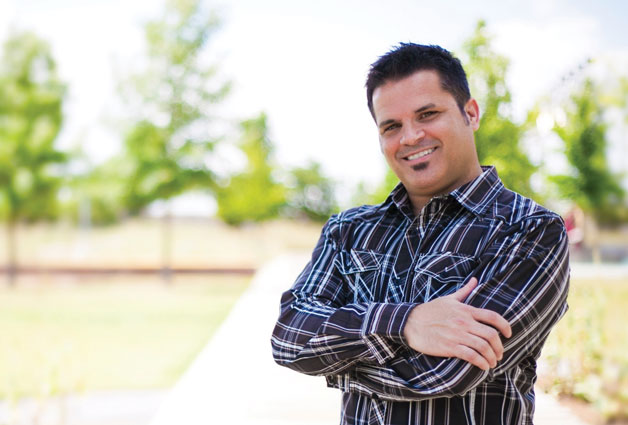 Mickey Bell will be taking over as host of the award-winning program "The Dixie Gospel Caravan" in Birmingham, Alabama.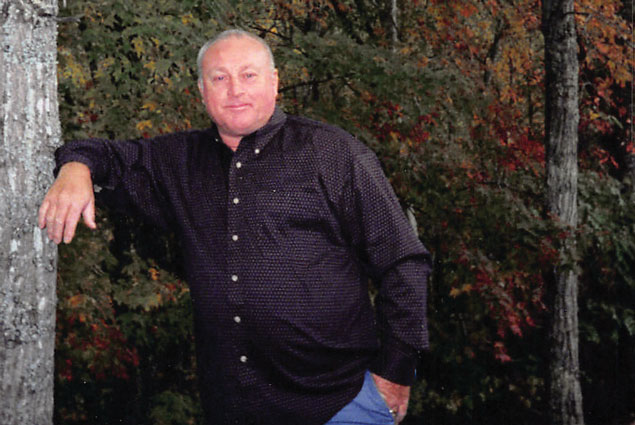 /

Wednesday, July 13, 2016
Singing News has learned that Donald Watkins passed away this morning. He was 71.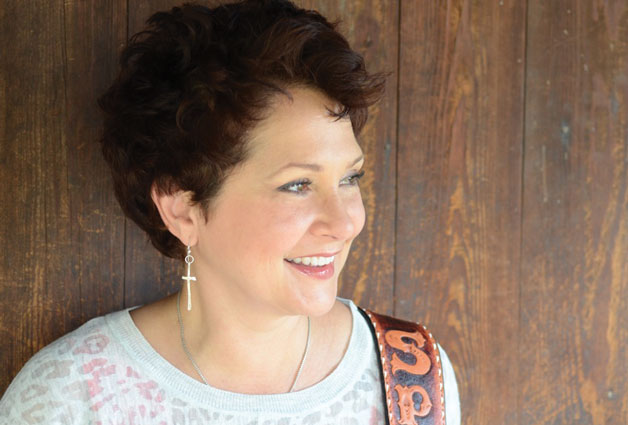 Song Garden Music Group is thrilled to announce the signing of Allison Speer to the Garden!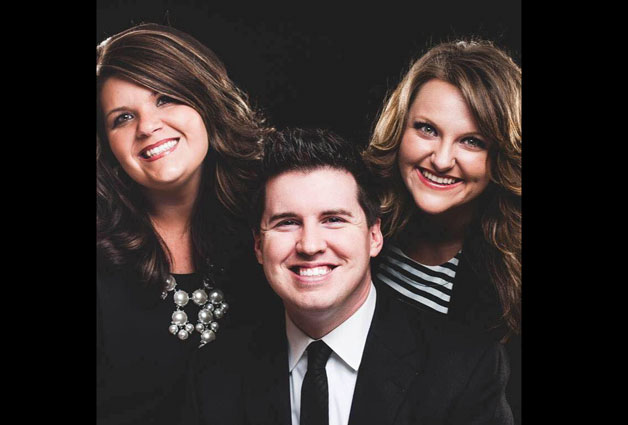 The Beckie Simmons Agency is thrilled to announce the addition of the award-winning Gospel music group 11th HOUR to its roster of artists.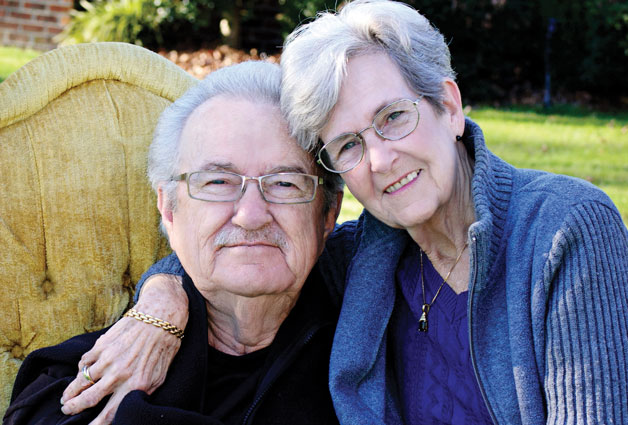 Joy O'Neal, known to many as "Miss Joy" or "Mama Joy" joined her Heavenly Father peacefully on Sunday, July 10th surrounded by her loving family following a long battle with Alzheimer's.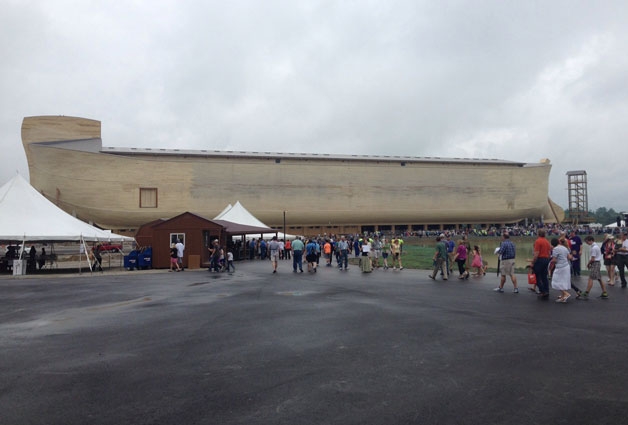 The Collingsworth Family and Soul'd Out Quartet were honored to be a part of the ribbon cutting ceremony for the Creation Museum's brand new attraction, the Ark Encounter in Williamstown, Kentucky!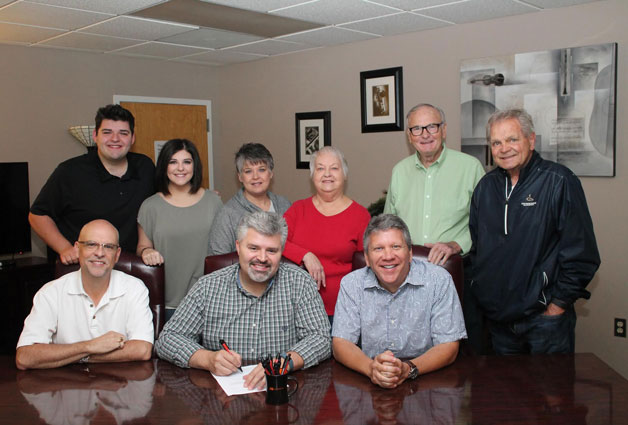 Skyland Records, an imprint of Crossroads Entertainment & Marketing, is excited to announce an exclusive agreement with Christian music artist The Joylanders.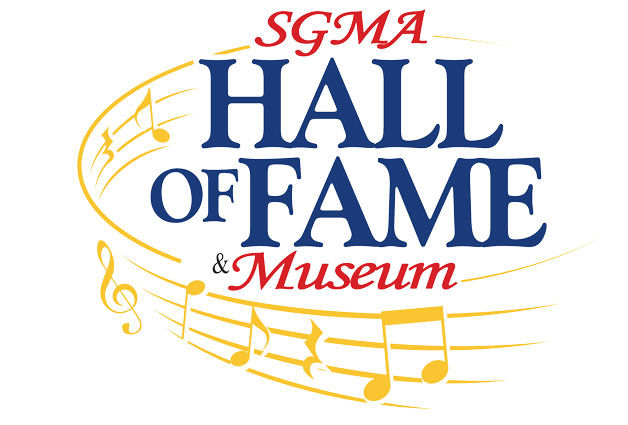 The Southern Gospel Music Association (SGMA) and the Southern Gospel Hall of Fame Museum announce the names of the 2016 inductees.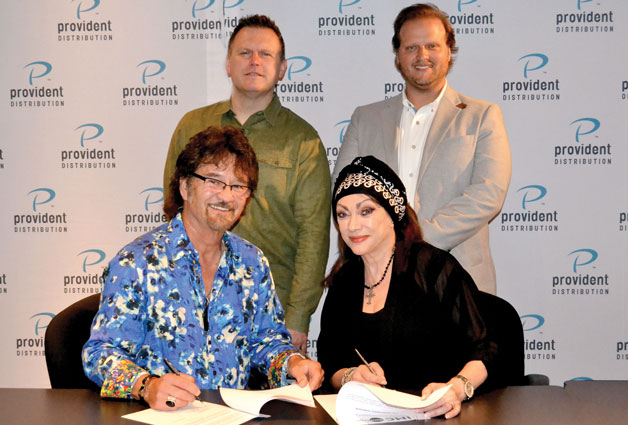 StowTown Records is very excited to announce the addition of longtime fan-favorite family group, Rambo McGuire, to its ever-increasing group of popular gospel artists.