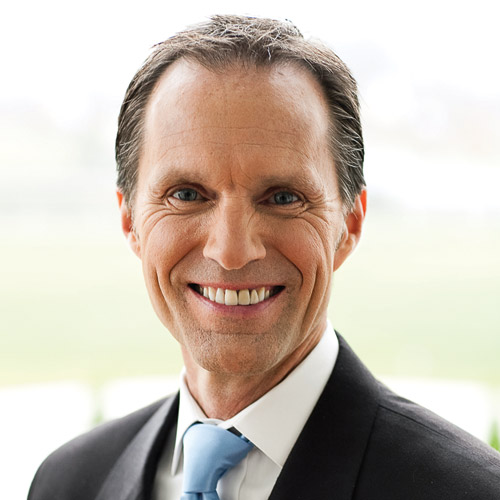 WHEN LIFE HANDS YOU LEMONS…
Wednesday, March 01, 2017
WHEN LIFE HANDS YOU LEMONS…
One of, if not, the most famous comic strip of all time, is Peanuts, which ran from Oct. 2, 1950, to Feb. 13, 2000, continuing in reruns afterward, with 17,897 strips published in all, making it "arguably the longest story ever told by one human being." At its peak, Peanuts ran in over 2,600 newspapers, with a readership of 355 million in 75 countries, and was translated into 21 languages. Most of us have at one time or another laughed at the antics of Charlie Brown & Company. Charlie, Linus, Lucy, Snoopy, and the gang embodied the human experience in humorous bite-sized pieces.
I can't see a lemonade stand without thinking of the one in Peanuts. And every time a holder in football holds the ball for a place kicker, I chuckle at the thought of Charlie Brown making yet another attempt to kick the ball, only to have it jerked away at the last moment.
Peanuts, at it's essence, dealt with disappointment, whether it was the football that wasn't there to meet the kick, or the red-haired girl for whom Charlie never got up the courage to share his feelings. Peanuts seemed to understand that life sometimes holds disappointment.
There is a saying, "When life hands you lemons, make lemonade." Many of us suffer from the "ideal" delusion; that life should live up to the ideal we have in our minds, and that, when it doesn't, somehow life is unfair. When my kids would say something isn't fair, I'd say, "We're not at the fair."
Life isn't fair; that's true. I have witnessed that first hand this past year. Having the great blessing of leading The Blackwood Brothers Quartet, I have spent the last four-and-a-half years singing next to one of the greatest singers to ever sing a gospel song, Michael Helwig.
Many of you know that Mike was diagnosed a year ago with ALS, or Lou Gehrig's disease.
For the last year I have watched him go from a young man in his late 30's, dancing on and off the platform, singing his heart out, to a young man at 40 confined to a wheelchair having lost the use of his legs. Perhaps the most remarkable thing about this experience has been to witness how Mike has handled this devastating disease with unbelievable grace and dignity.
In his young life, Mike has sung with The Wilburns, The Williamsons, The Stamps, The Dixie Echoes and, in his native Ontario, The Torchmen. That he was not with a major group when we needed a lead singer is still amazing to me. In those respective groups he has sung every part but bass, and is as gifted a singer as I've heard in a long time.
Witnessing the progression of this disease is difficult. Watching how Mike is handling it is inspiring. Every night that we sing I watch him and listen as he belts out his high notes, knowing that, because he has lost the use of his diaphragm muscle that singers use to support their tone, he has had to learn a new way of singing just to get the notes out. And he does it to such perfection that no one would know he has made such a major adjustment.
As I write this we are in Florida for a week of concerts. Barring divine intervention, this is likely the final major trip he will make as a member of The Blackwood Brothers. His energy levels are depleted, usually requiring that he get in bed immediately after a performance. Any one who travels knows that travel itself is tiring and wears on the body. Multiply that exponentially by a disease that robs the body of strength and it's just a matter of time before one has to decide that travel is no longer an option.
As difficult as that is to write, it's hard not to be upbeat around Mike because he is so upbeat. He just does his job and remains his quirky, funny self in the midst of experiencing his life slowly drain away.
As I acknowledge that Mike's time with us is winding down, I find myself wishing that everyone could witness, not only one of the greatest voices to ever sing a gospel song but, the attitude he displays on an everyday basis; the attitude of, "It's okay. God has this. I don't have to understand it; I don't have to like it, but God has this and I'm okay with that."
Please keep Mike, his wife, Leslie, his twin 18-year-old daughters, Eva & Laura, his 16-year-old son, Sam, and us, his brothers in The Blackwood Brothers, in your prayers as we navigate these uncharted waters. Hebrews 5:8 says of Jesus, "though He was a Son, yet learned He obedience by the things which He suffered." Pray that we all learn what it means to walk obediently and faithfully.